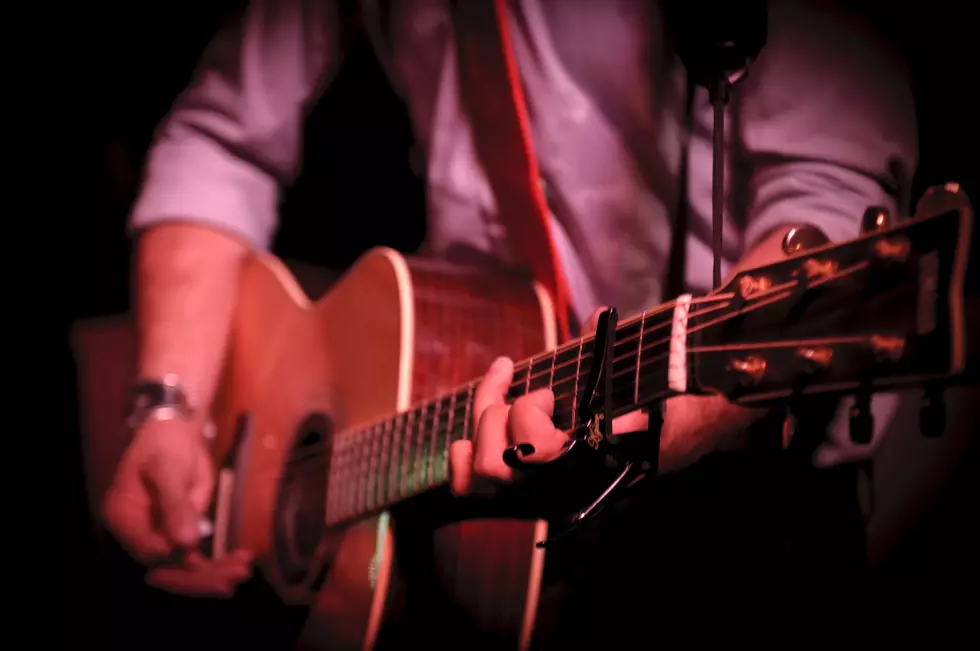 The Texarkana Weekend Gig Guide
JonathanRphoto
Fall is here and with the cool nights comes some great outdoor music venues where you can see some of the great live music Texarkana has to offer.

Whiskey River has some great live music planned for you this weekend. Saturday night you can see the dance band "The Vegas Stars".
67 Landing has an awesome atmosphere and seafood and some great steaks too. Friday night you can see the band "Roots And Branches". Saturday night you can see the band "The Shelton Band" on the patio.
Crossites downtown will have the band "Jawbone" on Saturday night for their 'Rock Out Cancer' event.  There will also be great food and drinks from JR's catering.
Redbone Magic Brewing Redbone has great food and of course some of the best craft beer in Texarkana. Redbone will have "Heather Linn and Jase Bryant" on Friday night.
Fat Jack's is a Texarkana institution. Open since 1985 you can find some great food and the atmosphere is all about the dive bar. Make sure to try out one of Fat Jacks's signature dishes, like the seafood crepe, or their version of chicken quesadillas. "Alex and Liv" will play tonight "Ethan Lil Skinny Kuntz" will be on stage on Friday night. Saturday night you can see the one and only "Trey Johnson "
Hopkin's Icehouse in downtown Texarkana in the entertainment district will feature ether sounds of "Heather Linn and Jase Bryant"
If you know of any other bands playing in Texarkana and the surrounding area please let us know so we can add them to the list.
The Best Country Singer From Every State
Some states, like Oklahoma and Texas, are loaded with famous country singers. Others, like Nevada and Maine, are still looking for a real breakthrough artist. See the best and most successful country music artist from all 50 states, starting with
Hank Williams
and Alabama.
LOOK: How Halloween has changed in the past 100 years