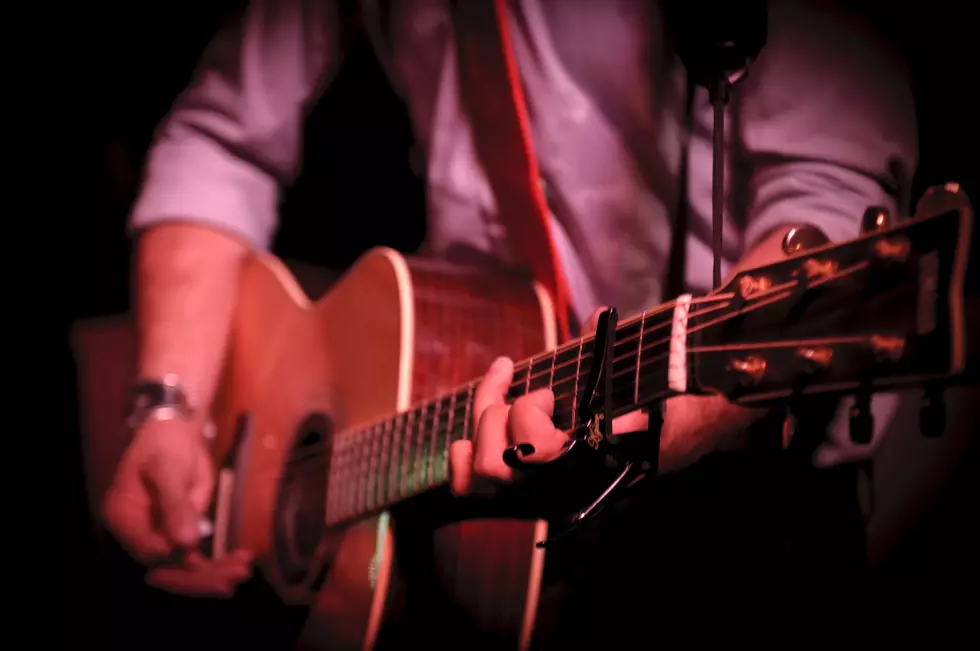 The Texarkana Live Music Gig Guide
JonathanRphoto
If you are looking for something to do this weekend. Here is your gig guide to all of the live music In Texarkana remember that venues on the Arkansas side will close early at 11 to be in accordance with the state's COVID regulations.
Redbone Magic Brewery on Texas Blvd has great beer and pizza and will have Texarkana's Lee Mathis and Shelia Weaver on Friday night.
Fat Jack's. has been a Texarkana mainstay since 1985 Fat Jack's, has great food. Thursday Blake Powell will be there. Friday night you can see The Vernon Hinesley Band, and Saturday night you can see Jake Gathright and Taryn Ashley on the outdoor stage.
67 Landing is just down the road with great steaks and seafood and some great burgers the 67 Landing has an awesome atmosphere. And this weekend has the following live bands performing. On Friday you can check out Will&Aron. Saturday you can see The Moss Brothers band.
The Railyard Saloon in downtown Texarkana will have the Laroux's and Jamie Reynolds on Saturday night.
Have a great weekend everyone.
LOOK: TV Locations in Every State