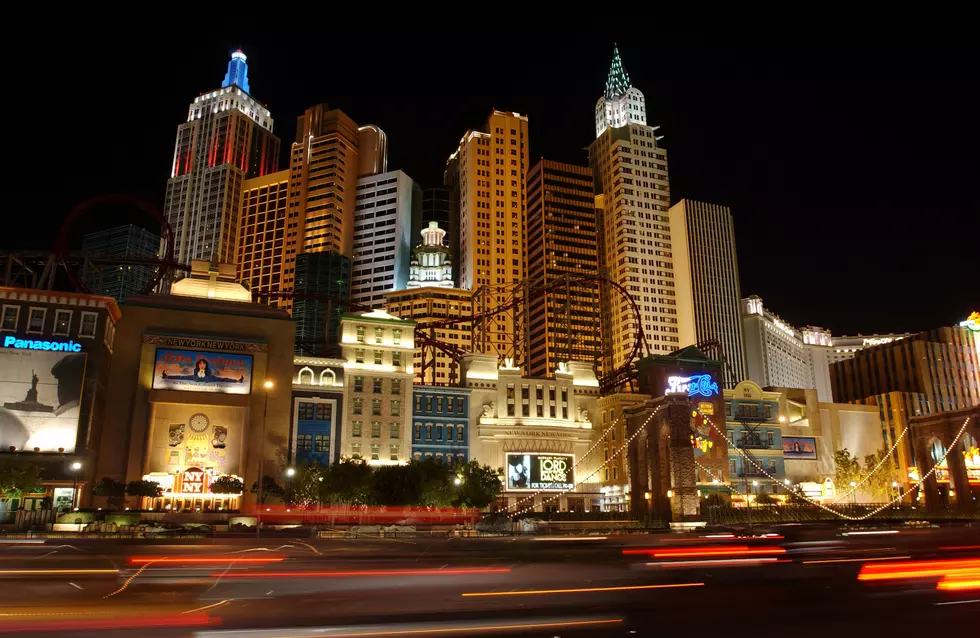 The Real Reason Kellie Rasberry Hates Las Vegas Bathrooms
David McNew, Getty Images
While talking randomly about Las Vegas, Kellie Rasberry reveals something very interesting about Las Vegas bathrooms.
Big Al and J-Si were talking about how expensive it is in Las Vegas, especially for the guys, a drink will cost ya $20 bucks, the lines to get in the club way too long, except if you're a woman! Then the drinks are free, because another dude is buying them for you and if you're hot enough you get to go to the front of the line and get right on in at the club!
Then Jenna brings up the fact that in some bathrooms at the pool at some Las Vegas hotels, ladies can get a spray tan - in the bathroom - at the pool! That leads right on in to Kellie telling KiddNation why she hates Las Vegas bathrooms! The reason is pretty funny and you'll hear her tell you about it in this best of video clip from The Kidd Kraddick Morning Show!