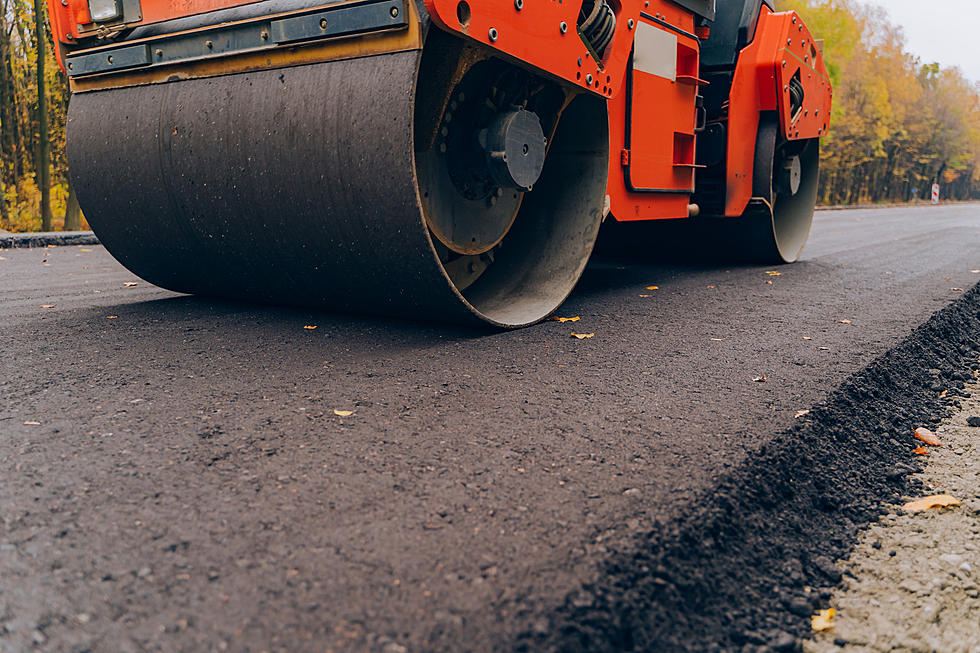 Texarkana Roadwork Will Make Your Commute Longer
Vadym Terelyuk
Commuting in Texarkana is rough. From the highway construction to the projects that are going on around town, you really need to know the areas to avoid and possible spots that may cause you to be late for work or school.
If your commute involves going on Interstate 30 eastbound towards Litte Rock or westbound to Dallas remember that the widening project is continuing on the interstate from Kings Highway in Nash all the way to the Jefferson exit in Arkansas will have barriers and of course the very short on-ramps that you will need to deal with if you are getting on or off the interstate.
If you travel on Summerhill Road in Texarkana. The city is installing sidewalks and the work is going on between Kennedy Lane north to Meadow Lane which is just before you go over the interstate on Summerhill Road. There is also some road construction happening on Walton Drive and Frumpkin Lane. This resurfacing project is right beside the Hanks Fine furniture location so if you are planning a trip to the Wal Mart Supercenter or Lowes be aware of the area.
If your commute takes you on Highway 8 in Cass county the bridgework continues near the lake. The Malden Lake area of Lake Texarkana is the area where the new bridge is being installed so folks in the Douglasville and Maud area need to be aware of possible delays.
UP NEXT: See how much gasoline cost the year you started driving