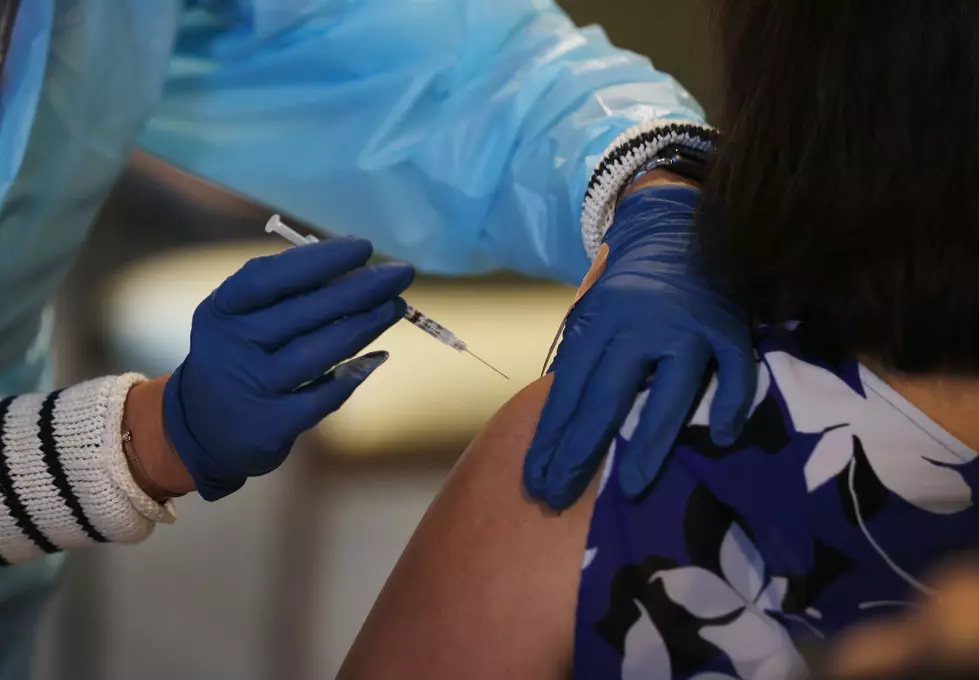 Miller County Sets COVID-19 Records For All The Wrong Reasons
Getty Images
Miller County Arkansas is in the news for all of the wrong reasons. Miller county is listed as the least COVID-19 vaccinated area in Arkansas. But the question is why?
According to the Arkansas Department of Health, Miller County is the least vaccinated county coming in at 7.94% of its 16 and older population vaccinated. Conway county which is between Conway and Russellville Arkansas is the best with 38.83%. Statewide 34.63% of the 16 and older population is vaccinated that is 2.37 million people in the state. Maine leads the United States with 49.77% of its population vaccinated. Mississippi is the worst with just 26.16% of its population vaccinated.
The big question, why is Miller County so low? I think it is primarily because of the border city effect. People in Miller County have limited locations in Miller County to get vaccinated so they are of course going into Bowie county to get vaccinated.
In Texarkana Christus St. Michael is leading the way with vaccination clinics and the requirements do not go into the specifics of what part of Texarkana you are from. Many Texarkana Arkansas residents are being vaccinated in these clinics and are not being reported since the clinic is taking place in Bowie County.
With this lack in reporting, and the numbers from Miller County being so low, is this the reason behind the statistics being reported? The next question is if this is happening here in a border town how many others are being underreported?
LOOK: Answers to 30 common COVID-19 vaccine questions
While much is still unknown about the coronavirus and the future, what is known is that the currently available vaccines have gone through all three trial phases and are
safe and effective
. It will be necessary for as many Americans as possible to be vaccinated in order to finally return to some level of pre-pandemic normalcy, and hopefully these 30 answers provided here will help readers get vaccinated as soon they are able.