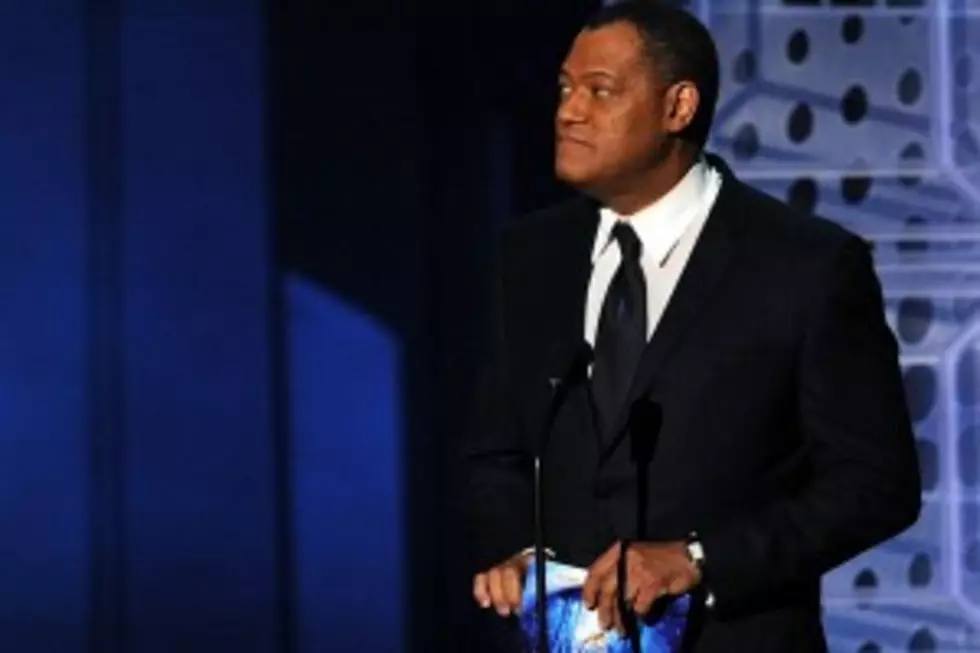 Laurence Fishburne Leaving 'CSI' [VIDEO]
And another one bites the dust.
According to the report, Fishburne, who joined the show in 2008 as William Petersen's replacement, opted not to renew his contract, and will instead return to movies full-time. (His next movie, Steven Sodebrergh's 'Contagion,' hits theaters later this year.)
Though Fishburne, who played Dr. Raymond Langston on the popular series, was a big get for CBS, his presence never resulted in major ratings; the show finished 30th in the ratings last season, down considerably from previous seasons.