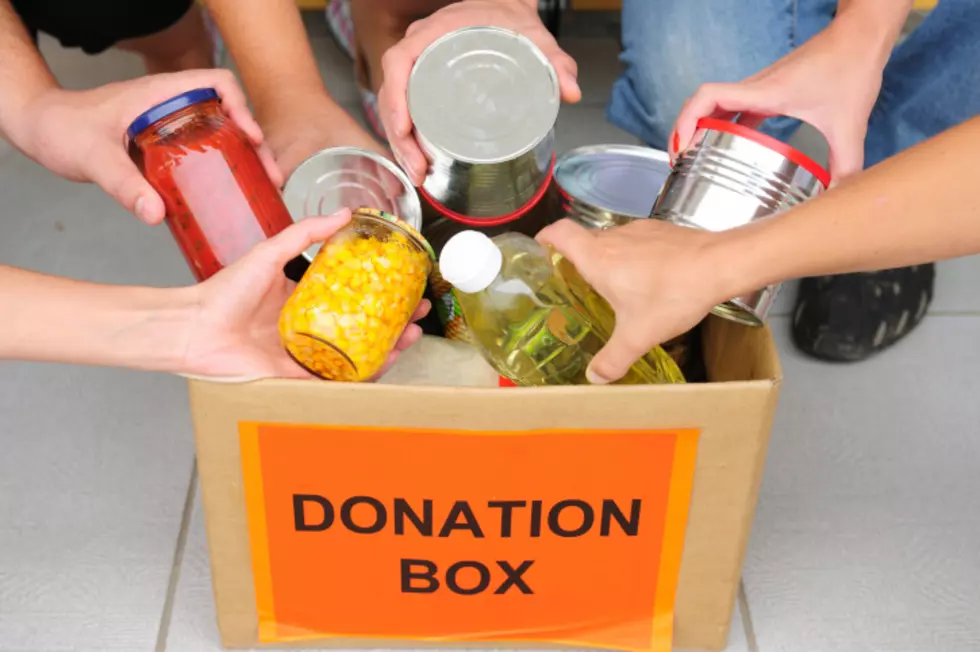 It's 'Tundra Turf Wars' And We Need Your Help
Getty Images/iStockphoto
The 'Tundra Turf Wars'' are in full swing and we need your help for a great cause.
What is the Tundra Turf War? Well, we have teamed up with Robbins Toyota for a fun competition that will benefit the Harvest Regional Food Bank and the Domestic Violence Prevention in Texarkana. Here's how it will work:
From now through December 15th, Robbins Toyota will place two Tundra pickups in the showroom, and Power 95-9 and Majic 93.3 will start the Tundra Turf War on air.
As you can see, we need a little help. All you need to do is bring a non-perishable food item to benefit the Harvest Regional Food Bank to Robbins Toyota. Majic 933 will encourage our listeners to bring a new unwrapped toy to put in their Tundra to benefit the Domestic Violence Prevention toy drive. If you can't make it to Robbins we will take your donations at our studios 2324 Arkansas Blvd. in Texarkana Arkansas.
Everything that is collected will be donated to the respective organizations. In addition, a winner of Turf Wars will be announced, and Robbins Toyota will award $250 to the winner to be donated to the charity, and $100 to the runner up to be donated to the charity.