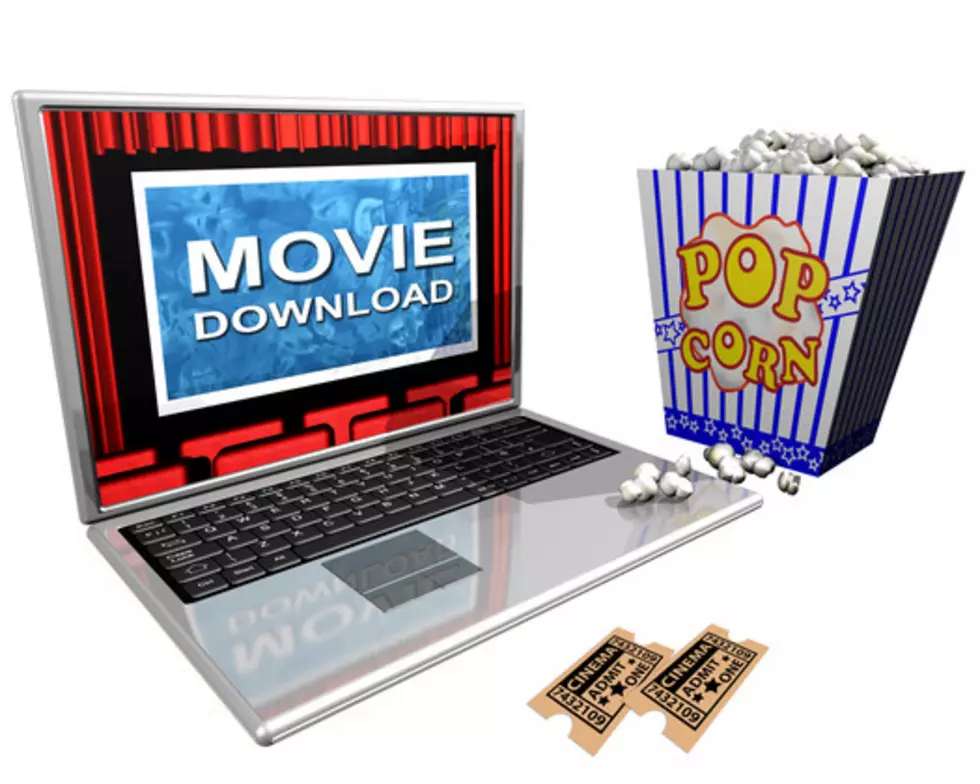 How Do People in Texarkana Watch New Movies?
ThinkStock
With so many movie streaming services popping up, many of us don't go to the movie theater to see new releases anymore. We wait for it to come out digital release which is normally about three months later. Find out the cheapest way to watch new movies in Texarkana.
Cinemark just announced a price reduction in movie tickets making it in some instances cheaper to go to the theater to see the movie than renting it from one of the many streaming providers after it comes out on digital release or DVD. Of course the popcorn is going to be better at the theater as well as no interruptions, commercials or doorbells ringing. Sometimes it's just nice to get away.
Here is a price comparison for watching movies:
The verdict: It is cheaper to watch the new movies at the theater during the Spring Special ticket prices than it is to rent or buy new digital releases on one of the streaming services when it comes out three months later. The tide will change I'm sure when summer arrives.