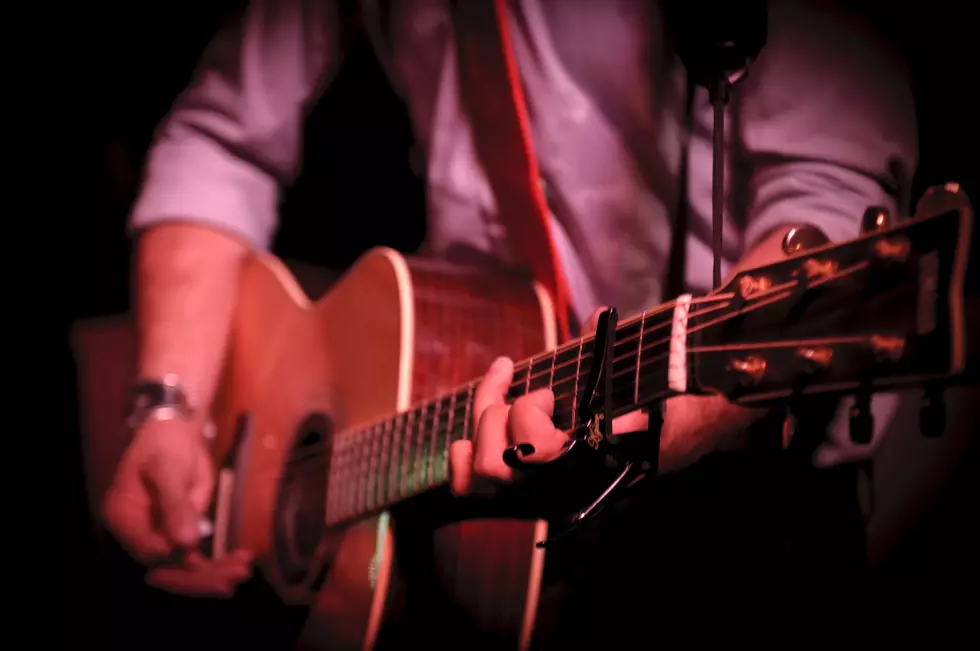 Here Is Your Texarkana Live Music Roundup For June 9-11
JonathanRphoto
If you are a country, rock, or even an acoustic duo fan you will find 10 great bands this weekend in Texarkana.

I have included some youtube videos as well so you can not only see what these bands look like and how they sound. Let's see who is playing in Texarkana this weekend.
Redbone Magic Brewing Redbone has great food and of course some of the best craft beer in Texarkana. Friday night "Lane Bricker" will take the stage.
Fat Jacks has some great food and the entertainment this weekend is great. "Joe Jack" will be there tonight. Friday night you can enjoy an 80s party with  "Dj Dustin Priest", and Saturday you can check out "Dave Almond and Zane Barham".
Twisted Fork will have "The Lindley Finley Duo" playing Friday night.
The Hideout is the newest spot in downtown Texarkana and has  "Jesse Jenkins" on Friday night. Saturday night you can check out "Trophy Husband".
67 Landing has an awesome atmosphere and seafood and some great steaks too. Friday night you can experience the band "Roots To Branches" on  Saturday night you can see Texarkana's own "The Shelton Band" and "Creed Fisher".
The 1923 Banna Club is one of Texarkana's newest spots and they have a treat for you this weekend. You can see the Candace Taylor & Trio perform Friday and Saturday night.
If you know of any other bands playing in Texarkana and the surrounding area please let us know so we can add them to the list. And if you are a band that is scheduled to play in Texarkana send me a link to your youtube page so I can include your performance videos in the story.
LOOK: The most famous actress born the same year as you
Many of the actresses in this story not only made a name for themselves through their collection of iconic performances, but also through the selfless, philanthropic nature with which many of them approached their stardom. In an age of flipping the script on societal norms, many of these actresses are using their voices and platforms to be advocates for those who are otherwise unheard.
LOOK: The Most Famous Actor Born Every Year