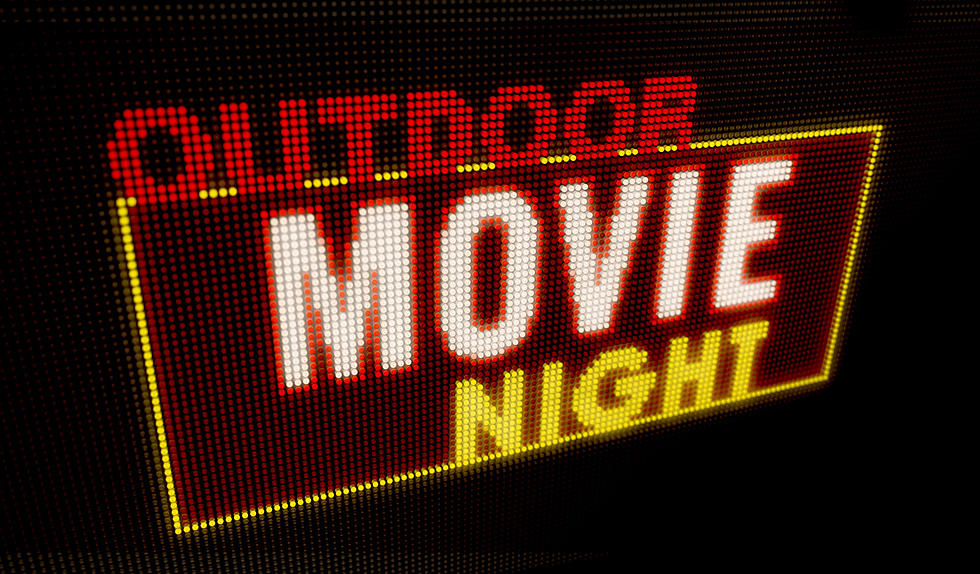 Free Community Movie Night Friday Night – It's a Double Feature
Arkadiusz Wargu?a
Grab the kids and the lawn chairs for a Free community Movie Night this Friday night, October 29 in Downtown Atlanta Texas.
It's going to be a fun night for the whole family as the Atlanta Area Chamber of Commerce and the Atlanta City Development Corporation present a Double Feature of great Halloween movies.
At 6:30 PM it's Disney's Coco from 2017. Rated PG.
According to IMDb the story:
Aspiring musician Miguel, confronted with his family's ancestral ban on music, enters the Land of the Dead to find his great-great-grandfather, a legendary singer.
Then after that Coco, it's the classic Walt Disney Hocus Pocus rated PG from 1993 starring Bette Midler, Sarah Jessica Parker and  Kathy Najimy.
The IMDb website describes the movie as:
A curious youngster moves to Salem, where he struggles to fit in before awakening a trio of diabolical witches that were executed in the 17th century.
The Community Movie Night all will take place at 210 East Hiram at Woods Park in downtown Atlanta. You can get up-to-date information about this event on the Facebook Events page.
The Atlanta City Development Corporation is a nonprofit organization helping with business development and improving downtown Atlanta Texas.
25 Scaredy Cat-Approved Halloween Movies
SWEET: Here are the most popular Halloween candies