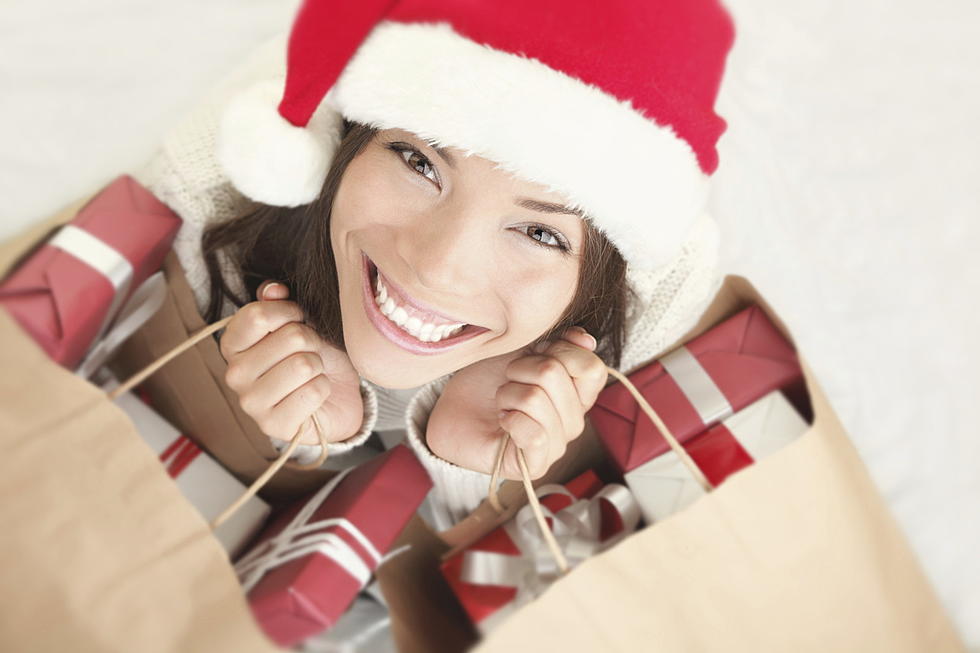 'Christmas Bazaar' Coming to Downtown New Boston Nov 19-20
Maridav
'Tis the season to start shopping for Christmas and the best way is to shop local. The New Boston Chamber of Commerce is hosting a great event to get you into the Christmas shopping spirit.  
It's the Christmas Bazaar and it's coming to downtown New Boston on Friday, November 19 and Saturday, November 20.
It's a Great Way to Shop Local
Christmas Bazaars are a wonderful way to not only shop local but to find great unique one-of-a-kind items.
Where is the Christmas Bazaar Taking Place?
It will all take place at the Pavilion at Trail Head Park in New Boston, Texas. There will be arts and crafts booths with all kinds of great gifts for Christmas. 
Have People Already Started Christmas Shopping? Survey Says...
Earlier this week, there was a survey published on prnnewswire.com that showed 4 out of 10 people have already started their Christmas shopping. Have you started your shopping yet? Whether you say 'yes' or 'no' this Christmas Bazaar will be a great place to finish your shopping or to start your shopping.
All Kinds of Great Unique Gifts
According to the New Boston Chamber of Commerce Facebook page:
There will be jewelry, wood crafts, handmade items, beauty products, candles, Christmas wreaths, gift baskets, jellies, jams, baked goods and unusual items to pick and choose from. There may even be some surprises that will be perfect for Christmas gifts for friends and family. 
It all starts at 9 AM both Friday and Saturday and will go until 8 PM each night. There will also be food trucks there with food to purchase throughout the day. 
Amazing Arkansas House With Wrap Around Pool & Movie Theater
This house is located in Little Rock Arkansas and should be listed as one of the most stunning houses in Arkansas. The 5 bedroom and 5 1/2 baths house is a whopping 11,642 Square Feet and it is stunning inside and out. It includes a movie theater, wrap-around pool, wine room, outdoor living and more!
LOOK: Here Are the 25 Best Thanksgiving movies of all time
CHECK THEM OUT: 100 years of Christmas toys, gifts and fads