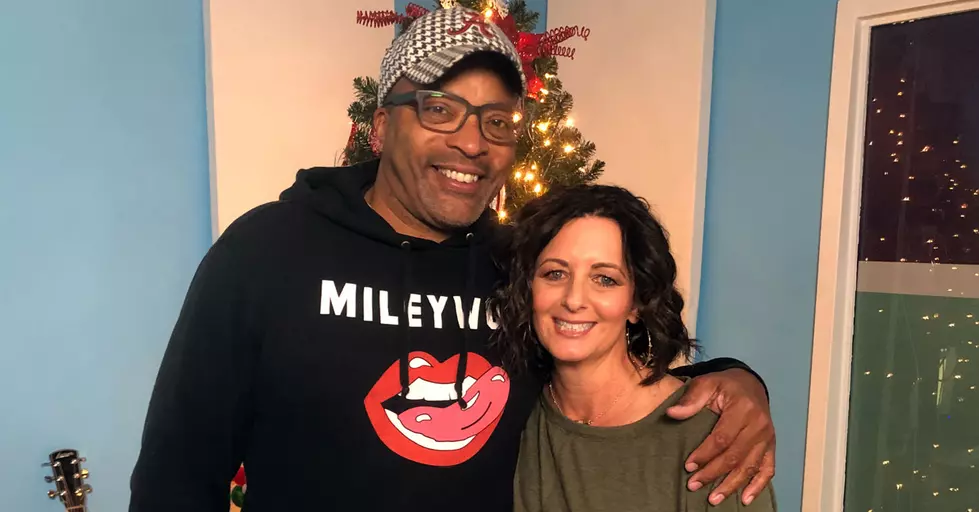 Big Al Goes On Date With A Member Of KiddNation
KiddNation
During 'Does That Make Me Crazy' last week, a member of KiddNation was wondering if after hearing about all of Big Al's dates if she wanted to go on a date with him would that make her crazy? Well, apparently not because Mary drove three hours to go on a date with Big Al!
Despite his many bad reviews, Mary drove from Abilene to Waxahachie, where Big Al's 'Down The Hatch' is located, to go on one date!
Mary stayed the weekend and came by the studio to give the cast members a play by play of the date after a brief interrogation by J-Si and Jenna. Mary dishes on the real side of Big Al and lets us all know if the date was successful or did Big Al pull a, well, Big Al?