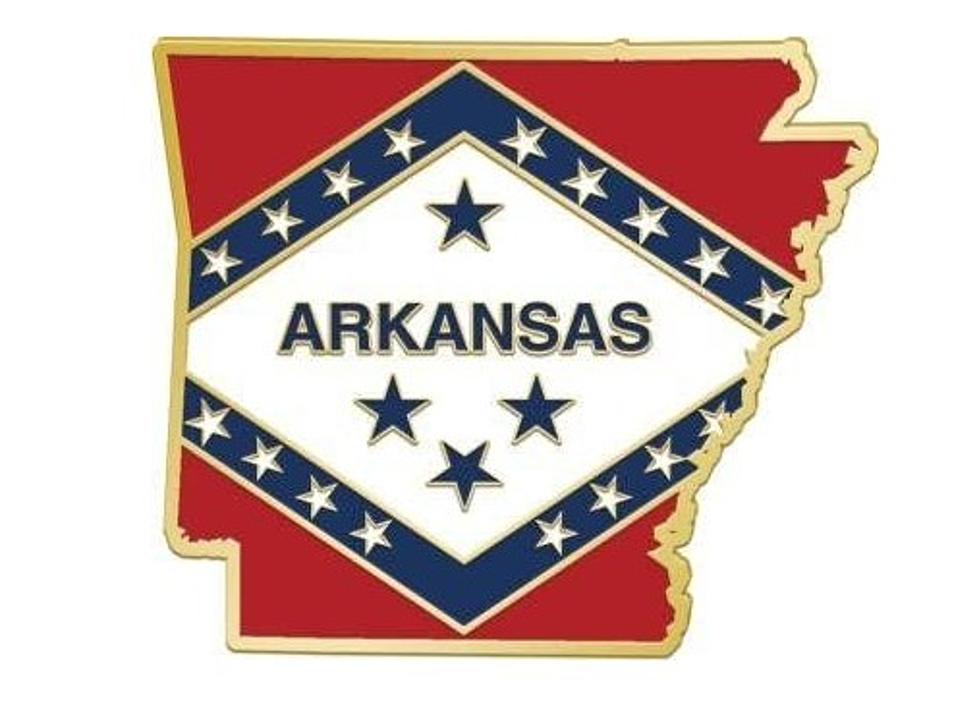 Arkansas Names This Town 'One of The Most Unique' in The State
Crown Awards Store, Amazon
The Arkansas State Tourism just published an article featuring a town in Arkansas that they call not only one of these most unique towns in the state but also the best of four states all rolled up into one. 
The town? Texarkana, Arkansas.
The article goes into what makes this town so unique. One of the most obvious is our famous Post Office that we share with our twin city Texarkana, Texas. It is also one of the most photographed Post Offices as it literally straddles two states.
Yes, we are a twin city but there is so much more. This article is all about the City of Texarkana, Arkansas.
With the Texas side of town growing at such a crazy rate, sometimes I feel as though the Arkansas side doesn't get the credit it deserves. But here are some of the great things about Texarkana Arkansas that is mentioned in the article.
A beautiful big city park. Bobby Ferguson Park with its walking trails, pond, two playgrounds and more. The dog park is mentioned too
Art galleries downtown from the 1894 Gallery to the Joseph Raymond Fine Art Gallery
 Holiday Springs Water Park
The Downtown Entertainment District
The Four States Car Museum
The really great and unique restaurants in Texarkana Arkansas, from Fat Jack's to Pop's Place and Three Chicks Feed, Seed and Café.
The Four States Fair and Rodeo
The article also talks about Texarkana Arkansas being a city that is moving forward as the new terminal is being built at the Texarkana Regional Airport.
You know what? Texarkana, Arkansas is a great town that offers a lot and really deserves this spotlight the State of Arkansas just shined on it. You can see the entire article at Arkansas.com.
LOOK: Here are the best lake towns to live in
Many of the included towns jump out at the casual observer as popular summer-rental spots--the Ozarks' Branson, Missouri, or Arizona's Lake Havasu--it might surprise you to dive deeper into some quality-of-life offerings beyond the beach and vacation homes. You'll likely pick up some knowledge from a wide range of Americana: one of the last remaining 1950s-style drive-ins in the Midwest; a Florida town that started as a Civil War veteran retirement area; an island boasting some of the country's top public schools and wealth-earners right in the middle of a lake between Seattle and Bellevue; and even a California town containing much more than Johnny Cash's prison blues.
LOOK: Here is the richest town in each state
Just saying the names of these towns immediately conjures up images of grand mansions, luxury cars, and ritzy restaurants. Read on to see which town in your home state took the title of the richest location and which place had the highest median income in the country. Who knows—your hometown might even be on this list.