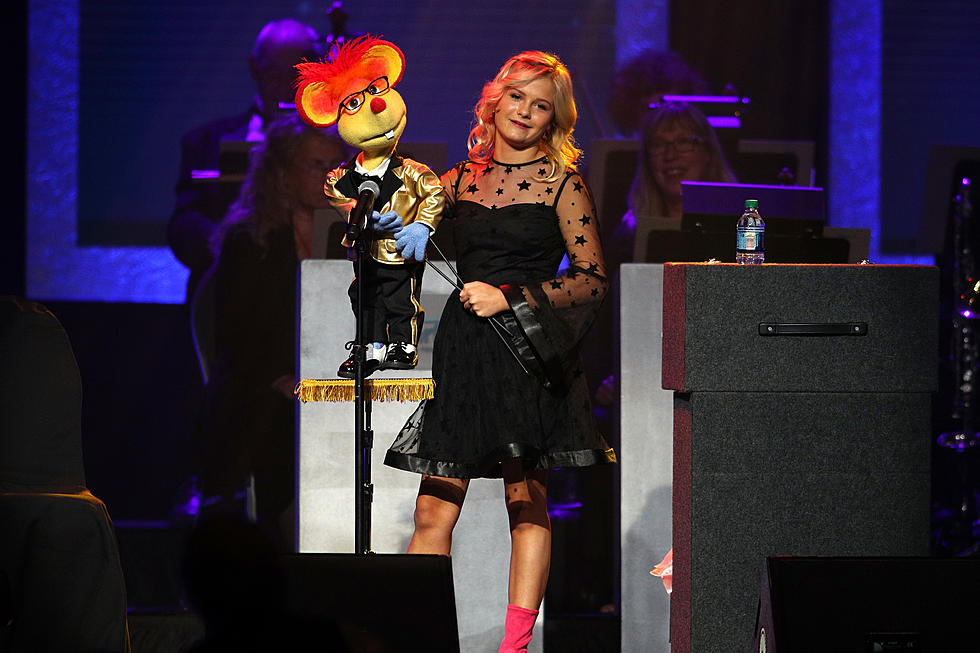 AGT's Darci Lynne Calls The Kidd Kraddick Morning Show
Adam Bettcher, Getty Images
Darci Lynne Farmer called The Kidd Kraddick Morning Show to talk about life after winning season 12 of America's Got Talent.
Darci Lynee is the youngest person to win the reality talent competition show on NBC and won it by being an extremely talented ventriloquist. Darci called the morning show to talk about her holiday special that was on TV last night along with all the guests that were on the show with her. With her cute little voice, Darci talks how she became interested in ventriloquism and how she learned her craft.
J-Si talks with her about her Christmas tour that she's on right now and Big Al gets a great question in by asking how much her puppets cost. Darci also talks about what inspires her and how she creates the characteristics for her puppets along with her return to America's Got Talent: The Champions which hits NBC January 7th.
Before ending the interview she lets us know where she doesn't want to live when she gets older and then the cast closes it out with their best attempt at being a ventriloquist in this best of audio clip from The Kidd Kraddick Morning Show.