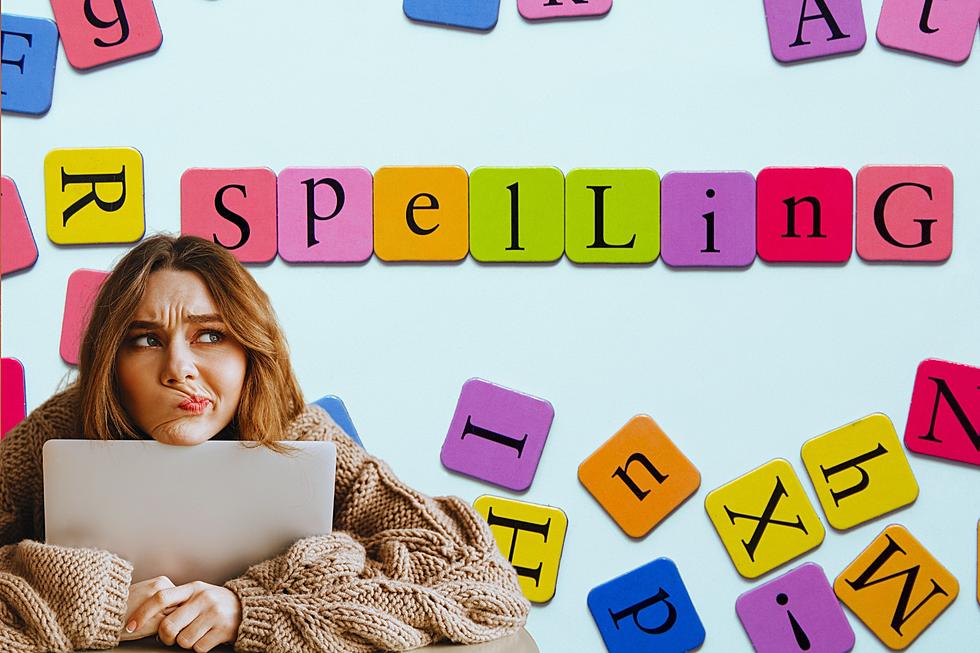 The Top Word Arkansans Can't Remember How to Spell, What About Texas?
Canva
Do you consider yourself to be a good spell? With the Scripps National Spelling Bee going on I can't help but be reminded of those words that I just always have the toughest time remembering how to spell. Luckily I am not alone and there was a recent study to prove it.
Google Trends was able to figure out the words that are most searched 'How to spell..." in each state.
For example, in New Mexico, the word that is searched the most on how to spell is "miscellaneous" which is a tough one and I know I would have to search it too. But what is the word that Arkansans forget how to spell and do a Google search on it more than any other word? What about Texas?
Texas
What is the Word Texans Can't Remember How to Spell The Most?
The word 'Pyramid' is the most searched 'How to Spell....' in Texas
Arkansas
What is the Word That What is the Word that Arkansans Can't Remember to Spell The Most?
'Tomorrow'... really? But at least we aren't alone. seems that Illinois can't remember how to spell it either.
Take a look at the map of the US below and all the words that the other states have the most trouble spelling.
Is there a word that you always stumble on? Is it any of the words on the map above? The word I always have a problem with is Restuarant, I mean Restaurant. Ugh!
Arkansas Razorback Fan's $12.1 Million Dream Home & Property
Three home property located directly across the street from the Donald W Reynolds Razorback football stadium
10 Things You Didn't Know Come From Texas