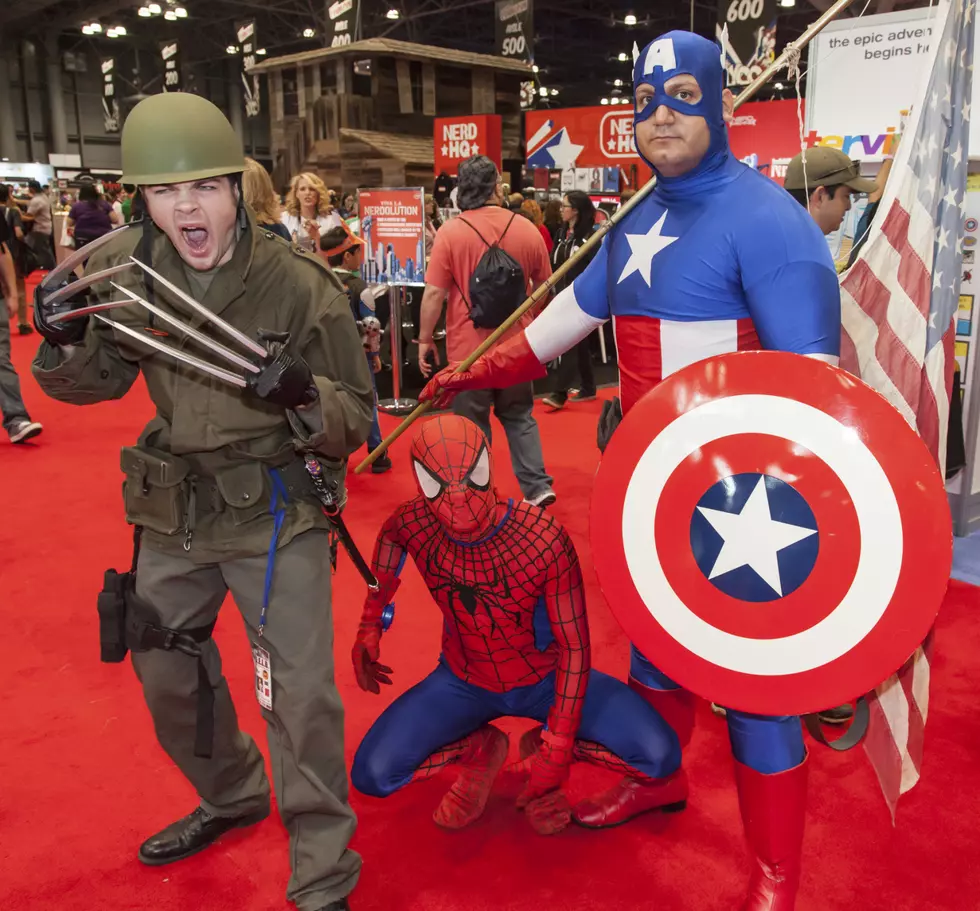 Texarkanime 2018 This Weekend
ThinkStock
Looking for something fun to do this weekend? Are you a fan of all things comic and sci-fi? Be sure to check out Texarkanime this Saturday, July 28 and Sunday, July 29  at the Texarkana Arkansas Holiday Inn Convention Center located at 5200 Convention Plaza Drive.
It's Texarkana's two-day anime, comic, sci-fi, overall geek convention. You'll meet special guests Derek Stephen Prince, Austin Tindle, AfroQween Cosplay, Murderdoll Ivy and Honor Lychee.
There will also be a cosplay contest, shop the vendor booths, attend panels, dance at their rave, and more. There will be some game tournaments as well including Pokemon TCG, Yu-Gi-Oh TCG and Video Game tournaments too.
It's a full day of fun Saturday from 10AM to 10PM and Sunday from 11AM to 4PM. You can get a full schedule of events and more information at their website.
Tickets are $30 for a weekend pass, Saturday only $20, Sunday only $15. Children 6 and under are free. For all other ticket options check the website.