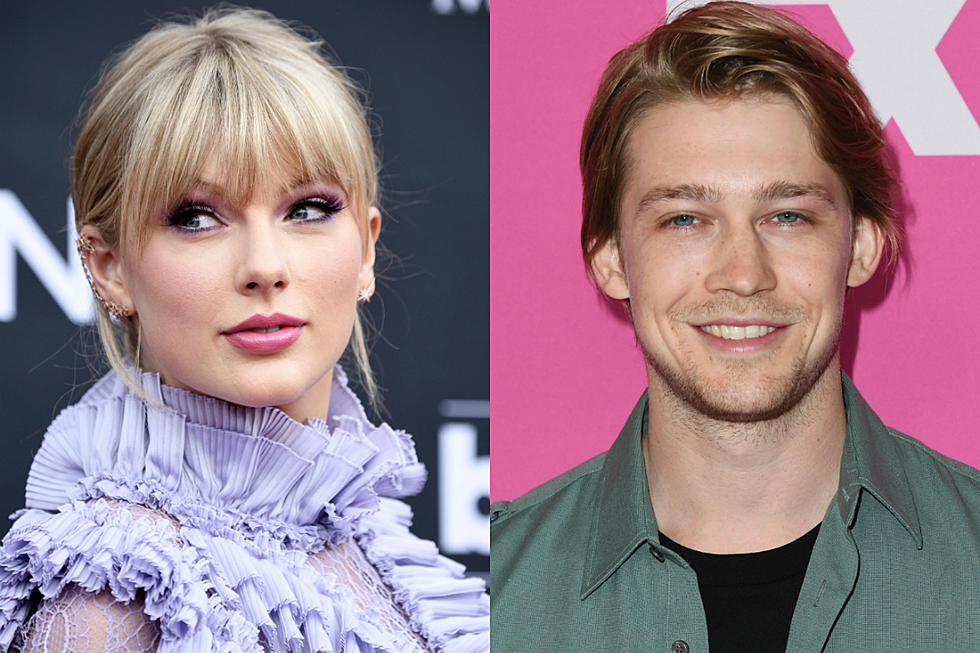 Taylor Swift and Joe Alwyn: All the 'Lover' Album Lyrics About Their Relationship
Frazer Harrison/Jon Kopaloff, Getty Images
On Friday night (August 23), the 29-year-old singer released her highly-anticipated seventh studio album, giving fans a rare glimpse into her relationship with the British actor. The songs "London Boy" and "Lover" are tributes to Alwyn, but the tracks "Cornelia Street," "I Think He Knows" and "Paper Rings" are clear nods to him as well.
Though Swift and Alwyn are very private about their romance, she shared deeply personal details through her songs — and we've decoded all the most telling lyrics on her Lover album.
In the title track "Lover," Swift sings, "I've loved you three summers now honey, but I want 'em all," which is a clear reference to their nearly three-year romance which began in early 2017.
On the sixth track, "I Think He Knows," she sings about Alwyn knowing she's fallen for him. "He got that boyish look that I like in a man," she croons, later mentioning his "lyrical smile" and "indigo eyes."
"I like shiny things/ But I'd marry you with paper rings," Swift sings on the song "Paper Rings." "You're the one I want and I hate accidents/ Except when we went from friends to this."
On the song "Cornelia Street," Swift reveals more details about the beginning of the couple's relationship, including her fears about losing him. "We were in the backseat/ Drunk on something stronger than the drinks in the bar," she sings. "I hope I never lose you/ I hope it never ends/ I'd never walk Cornelia Street again."
But the most obvious lyrics relating to Alwyn can be heard on "London Boy," in which Swift sings about the moment she fell in love with him. "Something happened I heard him laughing/ Saw the dimples first and then I heard the accent/ Saying home is where the heart is but that's not where mine lives," she croons.
Swift's Lover album is out now.
Taylor Swift Through the Years