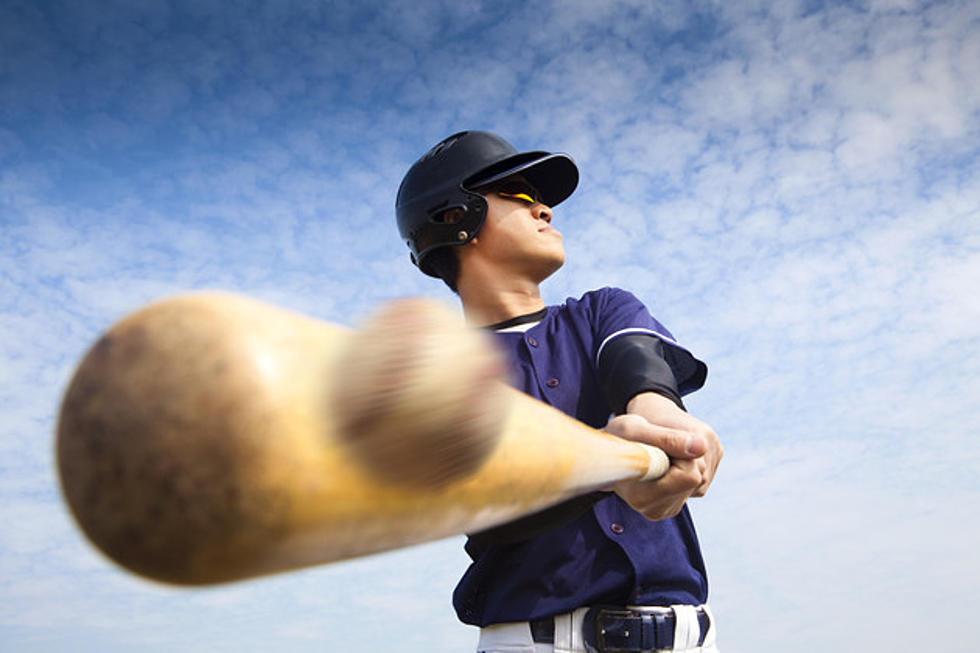 'Stuff The Bus' Event on Saturday
Tomwang112
The 10th annual "Stuff The Bus" school supply drive is underway with an event this Saturday.
The "Stuff The Bus" is hosted by the United Way of Texarkana and this year there will be a special event at Texarkana Twins Baseball game that you can participate in on Saturday. 50% of every ticket purchased through this link will
Your donation of supplies or monetary donations will go towards helping over 10,000 students in twelve school districts throughout four counties. One hundred percent of your funds stay one hundred percent local. Please help the United Way of Greater Texarkana by donating to the Stuff the Bus school supply drive.
The United Way of Greater Texarkana has collaborated with more than 30 local businesses to put this year's Stuff-The-Bus on to collect school supplies for children that need help in our local schools. The Stuff-The-Bus program is organized and driven by volunteers to assist struggling families in getting the necessary supplies for the upcoming school year.
If you can't make it to the game on Saturday, here is a list of things they need this year.
Composition Notebooks
Glue Sticks
Glue in bottles
Scissors, both blunt and pointed
Red Pens
Pencil sharpeners
Markers
1 inch 3-ring binders
Highlighters
Colored pencils and pens
Erasers
You can bring these items to the United Way office for the 'Stuff The Bus' drive.