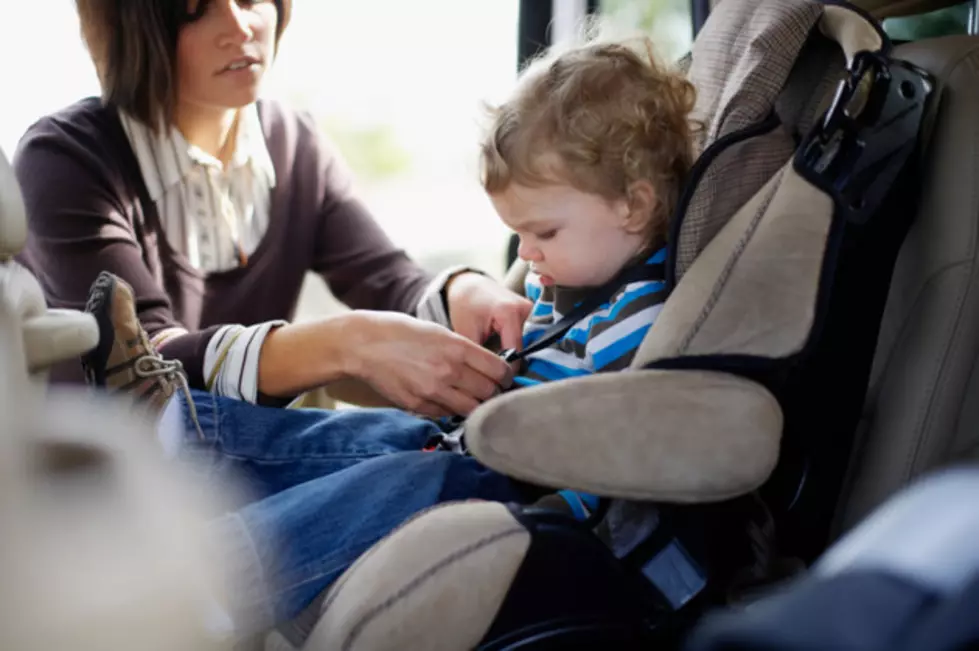 Red River County Kids Safe Saturday Event
Fuse
Kids Safe Saturday is set for Saturday, June 17 at the Red River County Fairgrounds in Clarksville, Texas. The first 100 kids to arrive will get a free T-shirt. 
"There will be over 50 vendors with prizes, giveaways, education and community resources attending the event," said Rachel Thompson with Superior HealthPlan. "Mobile units for health screening and simulators will also be on hand."
The event starts at 10AM and ends at 2PM. Door prizes will be given out throughout the day. There will be free hot dogs and drinks along with free snow cones and free cotton candy. The Department of State Health Services, DPSand TXDOT car seat technicians will be doing car seat checks and DSHS will be giving away free car seats.