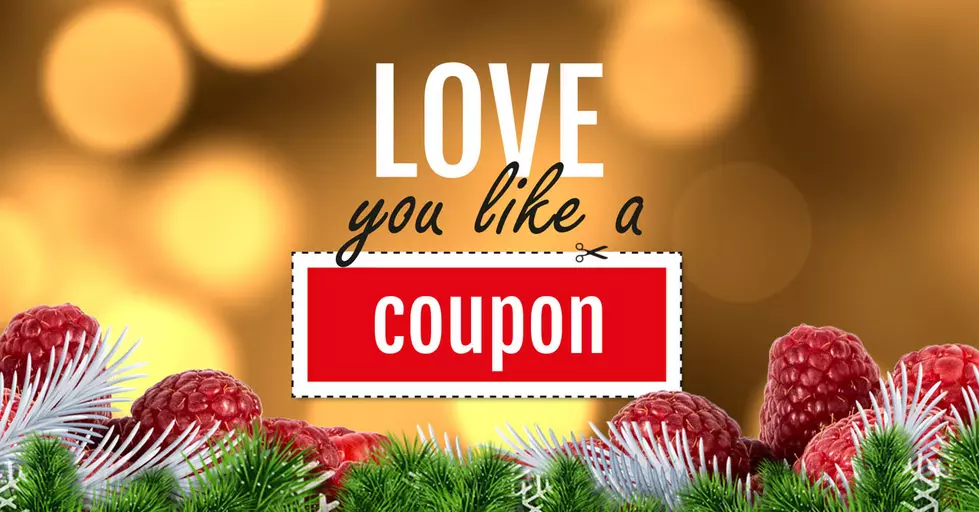 Love You Like A Coupon: A Very Rasberry Christmas
KiddNation.com
Kellie's dream of having a role in a Hallmark Christmas movie is one step closer.
Kellie's dream is just to have a small speaking part in a Hallmark Christmas movie. She doesn't want anything hard, just keep it simple. As simple as saying, "Trevor, here's your cup of coffee".
Upon returning from a trip to New York City to attend a red carpet event for an upcoming Hallmark Christmas movie, the cast of The Kidd Kraddick Morning Show have taken it upon themselves to create their own Hallmark Christmas play for KiddNation. Each day one of the cast members had to write a portion of the play complete with a cliffhanger and then passed the torch to another cast member to complete scene and place their own spin on the plot of the movie.
Porrtions of the script were written by Ana, Jenna, J-Si, Big Al and the final script/scene was completed by Kellie.
And now, here is the five part series 'Love You Like A Coupon: A Very Rasberry Christmas.