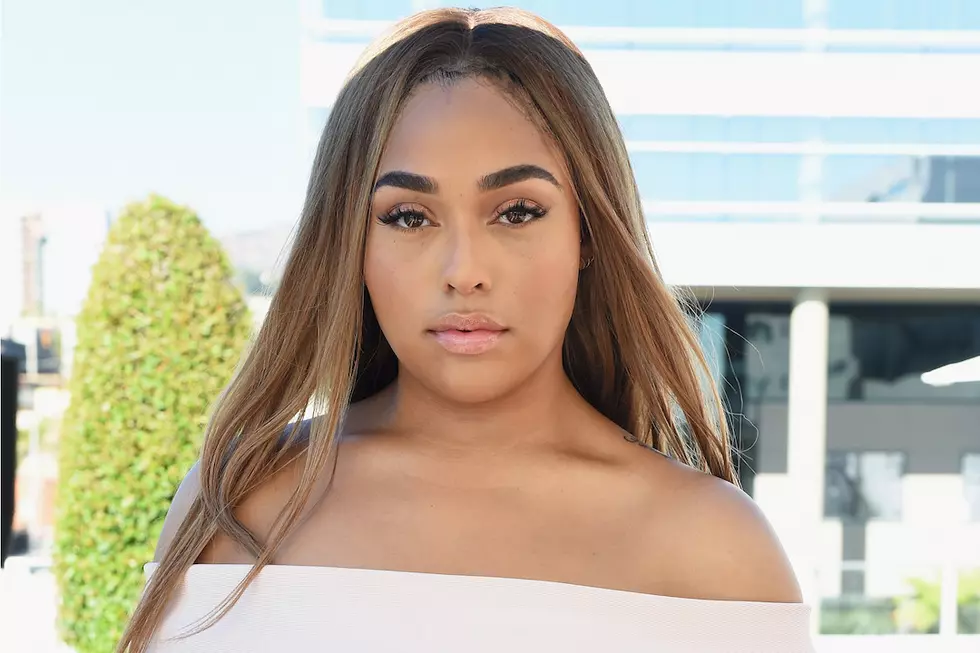 Jordyn Woods Is 'Living Her Worst Nightmare' Amidst Cheating Scandal
Emma McIntyre, Getty Images
A source told E! News that the model is "living her worst nightmare" amidst the drama. "She's completely distraught and knows she has lost everything. Her life will never be the same," they said.
Jodryn isn't just any girl, she's Kylie Jenner's best friend and roommate, and has been close with the KarJenners for years. But unsurprisingly, this incident has put a strain on her relationships. "As of yesterday, she has been completely cut off by Kylie and the family," the source said. "Kylie's life has been turned upside down as well. She feels like she never knew who Jordyn was." As a result, Jordyn moved out of Kylie's house and moved in with her mom.
The 21-year-old also worked with Khloe, modeling for her Good American clothing brand, where she gained her trust and friendship. "Jordyn was a friend that Khloe confided in about her difficulties with Tristan and then Jordyn did this. The family won't be forgiving," the source said. "They have done everything to help Jordyn be successful on her own. They feel she would be nothing without them. It's such a betrayal for them." Khloe recently addressed that feeling in her Instagram story, posting the message "The worst pain is getting hurt by a person you explained your pain to."
The news broke on Tuesday (February 19), and Khloe swiftly broke things off with her NBA star beau for good after he admitted to his infidelities. This isn't the first time Tristan has cheated on her either. He allegedly was unfaithful last year, when Khloe was pregnant with their daughter, True.
25 Celebrities Who Were Caught Cheating