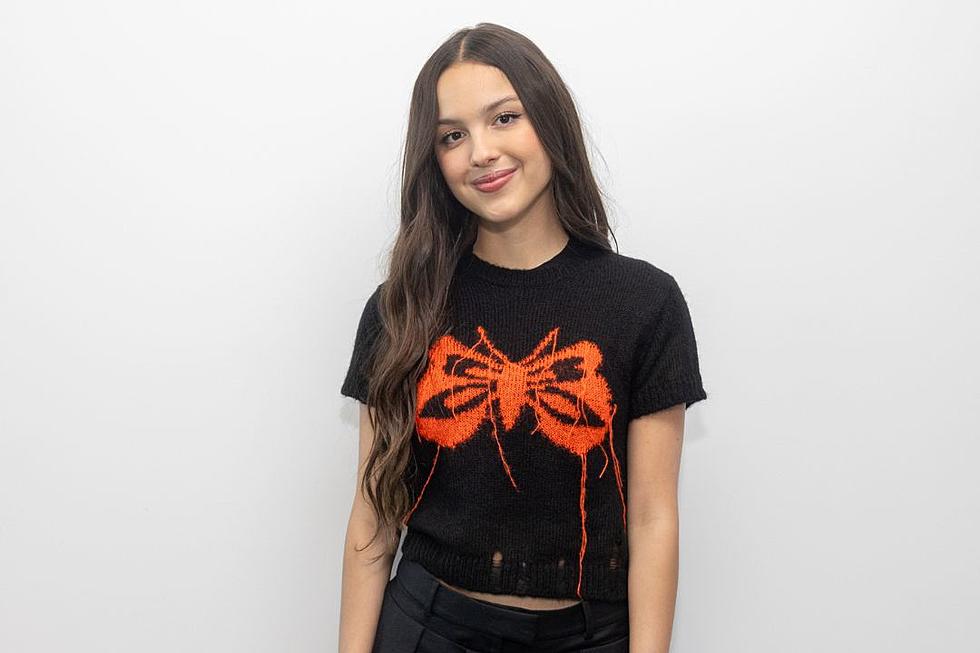 Olivia Rodrigo Reveals Her Summer Fashion Staple That 'All the Coolest Girls' Have (EXCLUSIVE)
Emma McIntyre, Getty Images
Olivia Rodrigo is kicking off summer in style!
As temperatures heat up around the U.S., Rodrigo is getting her wardrobe ultra-warm-weather ready. In an exclusive chat with PopCrush Nights host Donny Meacham, the singer dishes on her must-have summer fashion piece this season.
"I am loving linen dresses. I feel like sundresses are in this summer," Rodrigo says.
"I see all the coolest girls wearing super comfy sundresses. It's nice to put on a sundress and go gallivanting around," she explains.
READ MORE: Olivia Rodrigo Reveals Her Biggest Dating 'Red Flags'
Rodrigo is currently splitting her time between Los Angeles and New York City, where she recently got some new East Coast digs.
"I think New York is really, like, spontaneous. You can just hang out with people," she tells PopCrush Nights.
The pop star adds she's "enjoying getting to meet new people and hang out with more people" in the Big Apple.
"I love it there so much," Rodrigo gushes.
Watch Olivia Rodrigo's Full PopCrush Nights Interview:
On June 30, the 20-year-old singer released her smash hit "Vampire," which debuted atop the Billboard Hot 100 and is the lead single off her upcoming new album. The pop star is looking forward to interacting with her fans across the globe this year as she awaits the release of her sure-to-be huge sophomore album, GUTS.
Olivia Rodrigo's new album GUTS is out Sept. 8.
Listen to PopCrush Nights every weeknight starting at 7PM by downloading the PopCrush App. Or listen online 24/7 here!
Olivia Rodrigo's Biggest Musical Inspirations
Below, discover 11 of Olivia Rodrigo's favorite artists and musical inspirations.