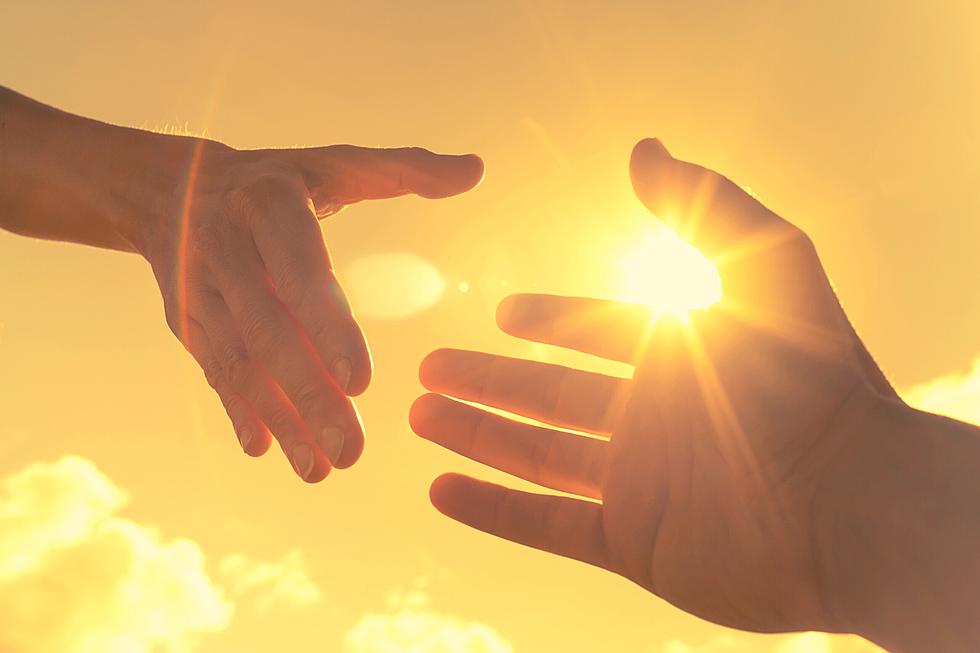 CHRISTUS Health Awards Nearly $3 Million to Nonprofit Organizations
Canva
Talk about a story of spreading the love, CHRISTUS Health just announced it has distributed nearly $3 million to 42 non-profit organizations, collaboratives and coalitions across Texas, Louisiana, and New Mexico through the CHRISTUS Community Impact Fund (CCIF).
That will do so much good. A total of ten organizations in Northeast Texas alone received funds totaling $800,000. The CHRISTUS Community Impact Fund has been around since 2011. This fund supports the local organizations that help the needs of the community and also improve the health and well-being of that community.
Over the years, more than $18 million has been invested in communities served by CHRISTUS Health. Jessica Guerra, CHRISTUS program manager for community benefits said in a press release,
As an anchor institution in the community, we can play a role in convening and collaborating with local organizations to support their programs that help improve the health and well-being of the community.
The organizations that receive funds have programs that help in areas like housing instability, food insecurity, transportation needs, medication assistance and access to services.
Just a Few of Who These Funds Went to
Children's Advocacy Center of Smith County, For the Silent and PATH received $250,000 in funds from Tyler's CHRISTUS Trinity Mother Frances Health System.
$275,000· From the CHRISTUS Good Shepherd Health System in Longview went to Buckner Children and Family Services, East Texas Food Bank, Newgate Mission and Twelve Way Foundation.
Community Healthcore, Harvest Regional Foodbank and Haven Homes received $275,000 from Texarkana's CHRISTUS St. Michael Health System.
If your organization would like to apply for funds please apply at https://www.christushealth.org/connect/fund you can also email christusfund@christushealth.org
CHRISTUS Community Impact Fund will open the next application process on Monday, September 18, 2023.
Goosebumps and other bodily reactions, explained
KEEP READING: See 25 natural ways to boost your immune system