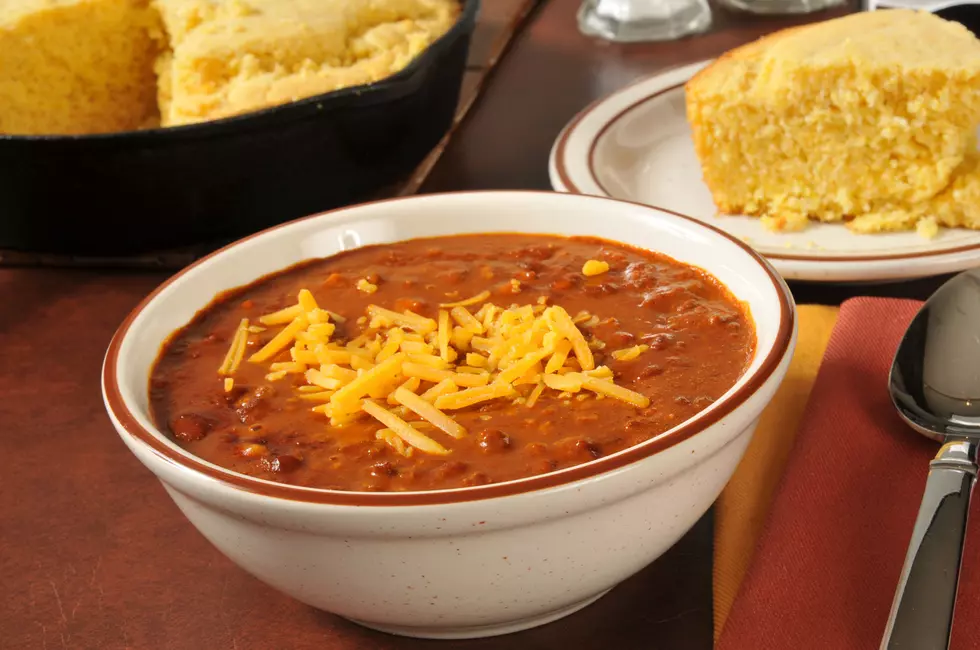 How Good is Your Chili? Enter 'Texarkana's Best Chili Cook-Off'
MSPhotographic
The weather this past week has been great for making a big ol' pot of chili. Now, that you have perfected yours why not put it to the test in 'Texarkana's Best Chili Cook-Off'?
It all takes place at The Sportsplex by HealthCARE Express on Saturday, January 30 from 12 PM to 3PM. The cookoff and event is open to the public and free for the taste testers. This event benefits Friends for a Cause Foundation so donations will be welcomed and graciously accepted.
To enter a team, just complete the online registration and pay an entry fee of $25. According to the Facebook Events Page: There will be cash prizes awarded to the first, second, and third-place winner, as well as a crowd favorite winner voted on by the public.
The first-place winner will also choose to which charity Friends for a Cause will donate 1,000 dollars. Attendees will also have a chance to win door prizes and giveaways. You can register online at Eventbrite.com.
Enter your number to get our free mobile app
.
KEEP READING: 3-ingredient recipes you can make right now