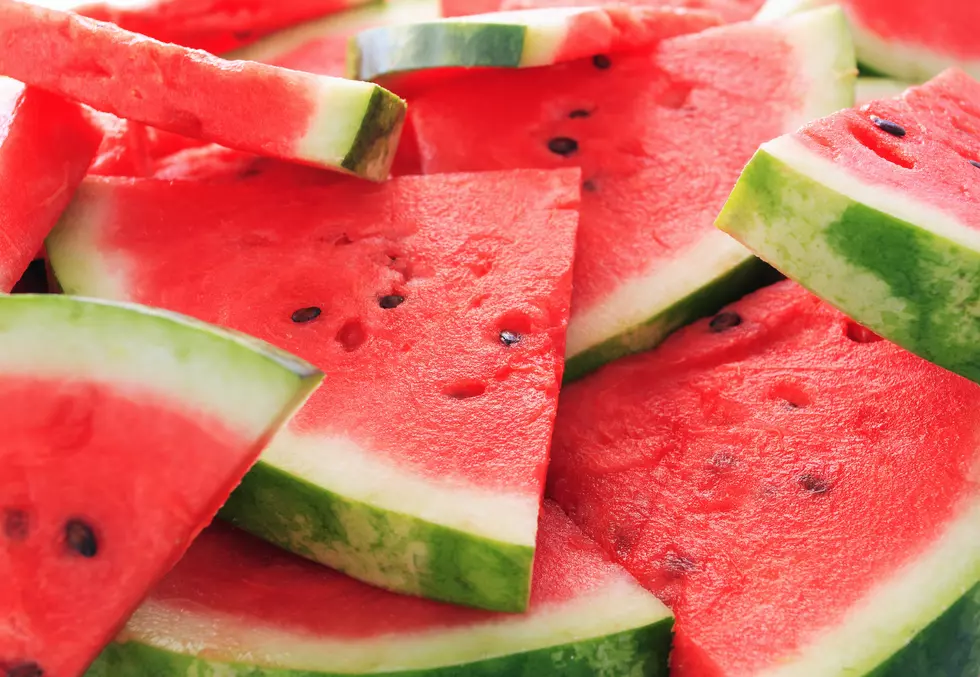 Hope Watermelon Eating Contest is a Virtual Challenge This Year
Vitalina
Even though the Hope Watermelon Festival was canceled due to COVID-19. It's great to see that the festival officials are still finding a way to still have some of the main events. So, instead of the normal in-person Watermelon Eating Contest this year they are issuing a virtual challenge.
Do you think you can eat a watermelon slice faster than anyone you know? Here is your chance to step up and put your money where your mouth is! To enter the 2020 Virtual Hope Watermelon Eating Contest (aka the #FastMelon Challenge), simply:
1. Submit a video using the form on hempsteadhall.com. In the video be sure to give the information below!
b. Who you are challenging
c. Which organization you are competing for
d. The $ amount of your challenge
e. What size slice you are using (either a 1/8 or a 1/4 slice)
f. The video must show clearly when you start and when you finish eating. Don't worry about a timer! We'll take care of that by posting your video side-by-side with your challenger.
2. Complete the form at hemspteadhall.com and give us the correct contact information for your challenger.
3. If you have social media, post your video to your page using the hashtag #FastMelon and TAG Hempstead Hall (@Hempstead_Hall). Be sure to tag others who want to compete!
4. All videos should be submitted by August 10, 2020.
5. Results will be announced during the "NOT The-Watermelon-Festival-Concert CONCERT" on August 15, 2020, around 6:30 p.m.
6. A list of donors will be sent to each non-profit that gets a winning amount, and they will contact the people who need to complete the challenge with a donation.
7. All results and videos will be posted on hempsteadhall.com beginning August 20, 2020.
8. All judges' decisions are final. Any arguing with the judges will result in an automatic disqualification.
Enter your number to get our free mobile app
."}" data-sheets-userformat="{"2":15105,"3":{"1":0},"11":4,"12":0,"14":[null,2,0],"15":"Arial","16":10}">
CHECK IT OUT: Here's how to stop your glasses from fogging while wearing a face mask