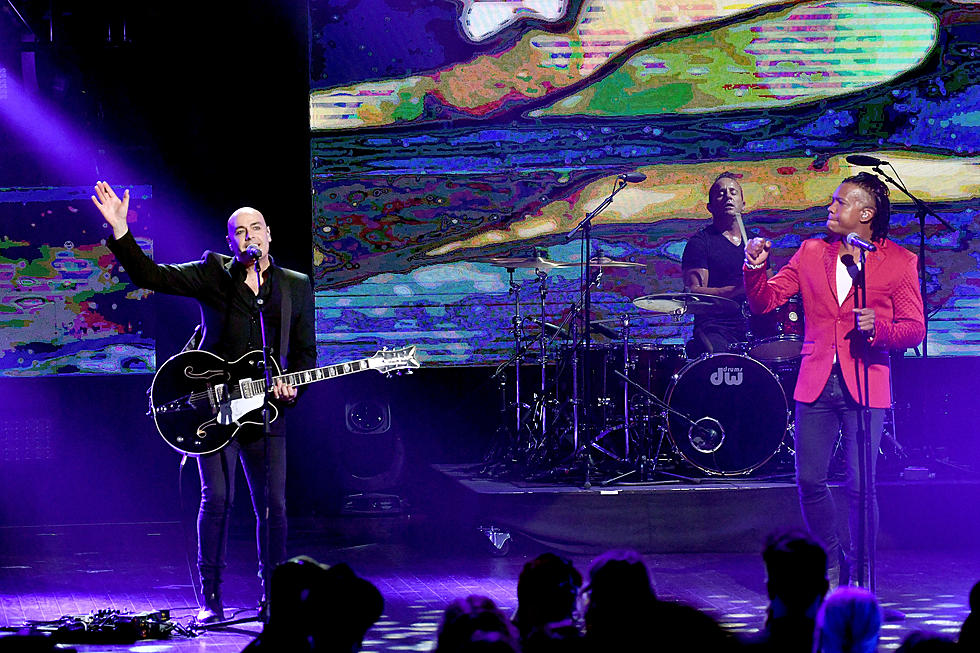 Highly-Acclaimed Christian Band Newsboys Coming to Texarkana
Getty Images for KLOVE
One of the biggest bands in Christian music history Newsboys will be bringing their tour Let The Music Speak Experience to Texarkana on November 12.
Newsboys have sold more than 10 million records worldwide, recorded 17 albums, and have garnered 33 #1 hits, four GRAMMY nominations, two American Music Award nominations, and multiple Dove Awards. Their albums have reached Gold certification and one album reached Double Platinum status.
Their signature songs are "We Believe," "Born Again," and their mega-hit, "God's Not Dead," which produced the movie of the same name for which the band appeared in including God's Not Dead 2, and God's Not Dead: A Light In Darkness.
Newsboys' band was formed in 1985 in Queensland, Australia. Their shows are captivating with stunning visual effects with pulsating beats that move you with every rhythm that will immerse you and bring you closer to God with every song and performance.
Don't miss Newsboys performing LIVE at the Sullivan Performing Arts Center on Sunday, November 12, at 7 PM at 3941 Summerhill Road. Check out their Facebook page here.
Get your tickets now for this very special evening. Tickets are available here.
Cross of Our Lord Ministries
If you look up Route 66 destinations, this is definitely one of them. As to your desire to stop and see it, that may be up to your religious beliefs, but as a Christian, it was a great destination for me. You might say, I most highly recommend it.