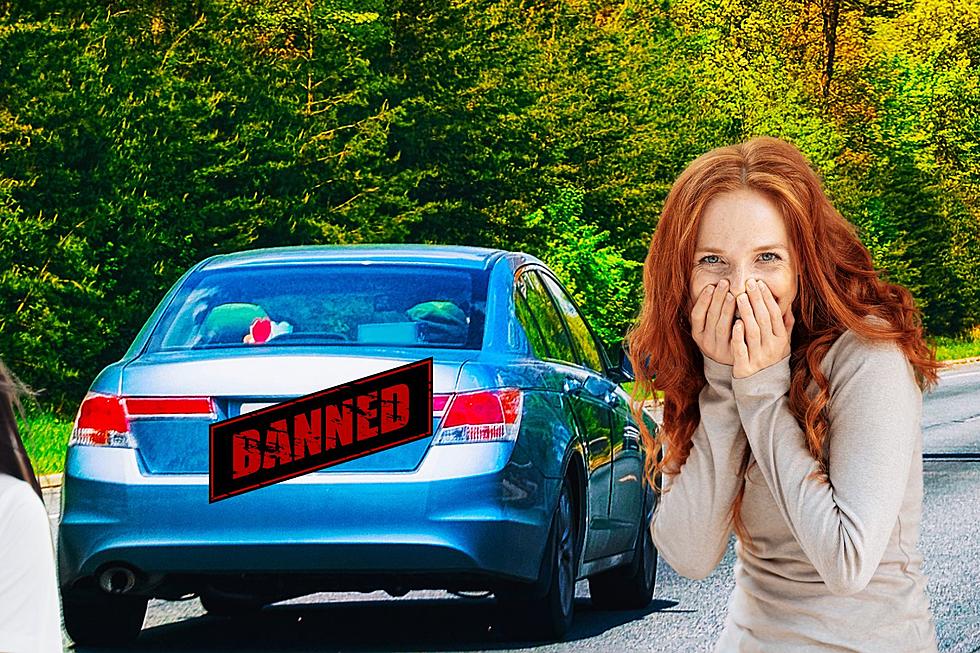 Here Are The Funniest Banned License Plates in Arkansas
Canva
Some people love to have personalized license plates on their vehicles. It can be a great way to express yourself but there is a process that the requested plates have to go through to be approved. Some Arkansans requested plates were not approved and are actually banned.
The Arkansas Department of Finance and Administration issues between 4,000 to 5,000 personalized plates every year. They also reject around 600 requested plates a year too. Through the process, they really try to look and see if the requested letters and numbers are obscene or too much of a distraction for other drivers. Some of these will actually make you giggle like a 12 year old.
The license plate requests first get weeded out electronically then it's up to the people at DFA and the Arkansas DMV to look through the applications.
Kark.com talked with a DFA spokesperson who said they try to keep up with social media's new words and lingo to make sure nothing offensive is mistakenly approved for a personalized license plate. Sound like a tough job to keep up with the ever-changing words and meanings.
Some of these are so offensive that we can't even post them here. But some of the others that have been rejected and banned are actually kinda funny but I can see they would be distracting as well.
Here are 10 of the funniest rejected personalized license plates in Arkansas for 2023.
Do you have a personalized license plate on your vehicle? Oh and remember if you think you are clever enough to get something past these guys... they can recall it. If you are interested in getting one you will need to submit it to the Arkansas DMV and Good Luck!
10 Banned Arkansas License Plates in 2023
Here are 10 personalized license plates banned in Arkansas, but they are pretty funny.
LOOK: Most dangerous states to drive in
This Stunning Mansion is the Largest House in Arkansas
Photos of the Largest House in Arkansas