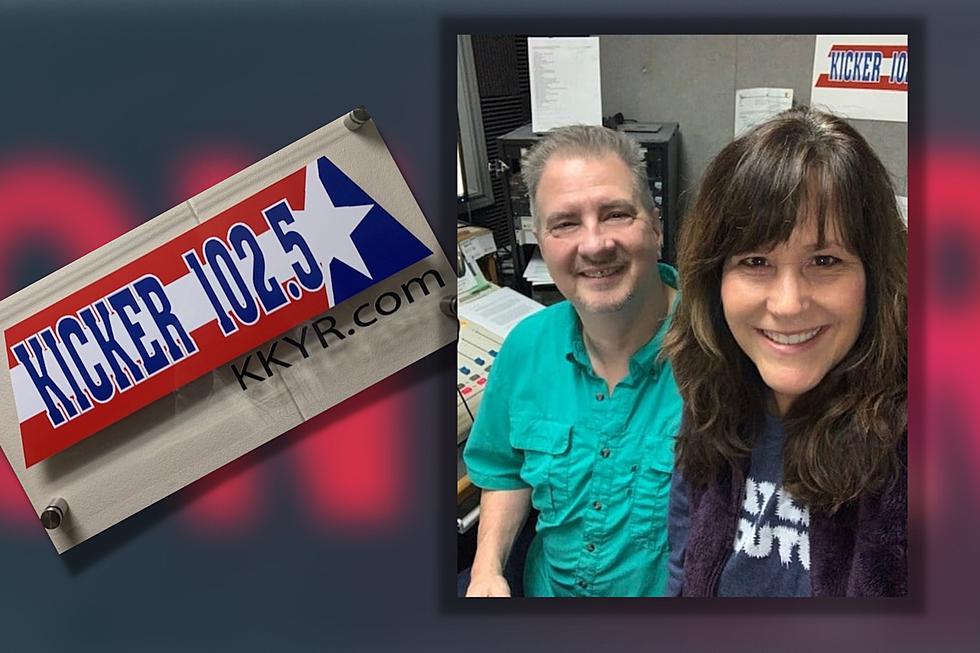 Help Texarkana's 'Wake Up Crew' Win 'DJ of the Year' in Arkansas
Lisa Lindsey, Townsquare Media, Canva
The nominations are out and we are honored to once again be nominated for DJ of The Year in Arkansas.
That's right Texarkana's Wake Up crew with Jim and Lisa has been nominated for the fourth time. They say the fourth time is a charm right? Frankly, it is such a big honor to be nominated not just once but now a fourth time.... but for us to win the coveted award would be...amazing! And you can help!
The voting portion of the Arkansas Country Music Awards is from Wednesday, March 1 through Tuesday, March 14. We would appreciate your vote so much! Of course, we will gladly accept votes from all your family friends, distant cousins, and strangers you meet on the street and we aren't too proud to accept votes from your enemies too.
It's super easy to vote too. Just go to The Arkansas Country Music Awards website and hit Official Vote Go Now then follow the instructions. We are listed at number 18.
The Awards Ceremony is Monday, June 5 and you can attend the show. We were able to attend a couple of years ago and it was without a doubt a great show with a ton of performances from talented Arkansas country music performers including Texarkana's Mae Estes.
Speaking of Mae Estes she is up for County Artist of the Year and Female Vocalist of the Year too. So be sure and place a vote for her! Also, Hempstead Hall in Hope is up for Best Venue, so you know there's another easy vote for you!
The awards will be held at the Reynolds Performance Hall on the campus of the University of Central Arkansas located at 223 Beatrice Powell Street in Conway, AR.
ALSO: See Inside Garth Brooks and Trisha Yearwood's Malibu Beach House:
The Best Country Singer From Every State
Some states, like Oklahoma and Texas, are loaded with famous country singers. Others, like Nevada and Maine, are still looking for a real breakthrough artist. See the best and most successful country music artist from all 50 states, starting with
Hank Williams
and Alabama.