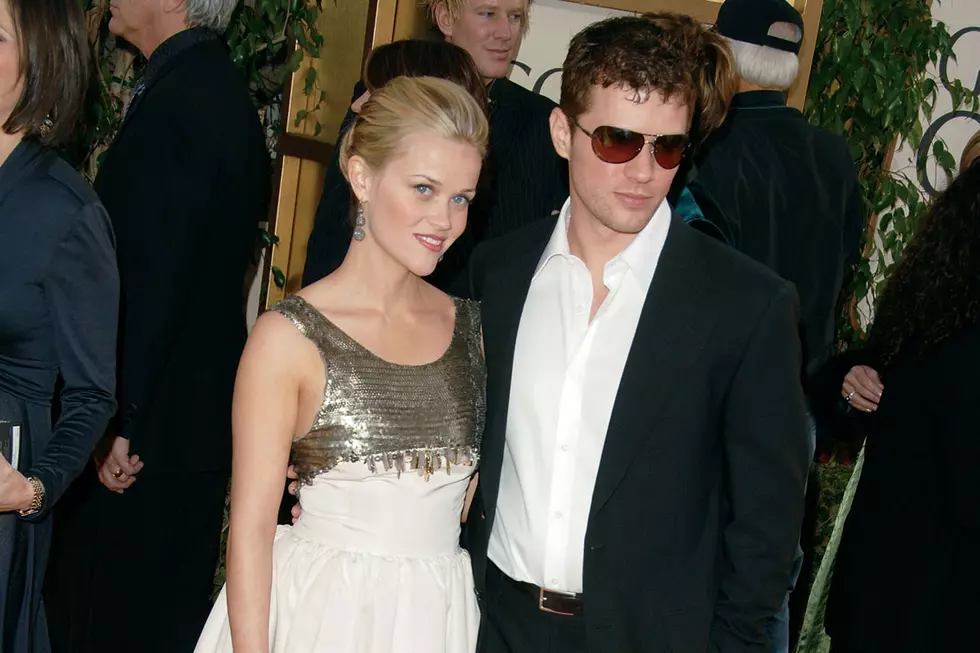 Golden Globes Red Carpet Flashback: Remember These '00s Celebrity Couples?
Frank Trapper, Corbis Entertainment/Getty
The 2017 Golden Globes are set to take place on Sunday, January 8 on NBC, and as with every year at the Hollywood Foreign Press Association's booze-loosened ceremony, dozens of Golden Globes nominees — and their sometimes famous dates — will grace the red carpet for photos. Some of those Hollywood power couples, such as Tom Hanks and Rita Wilson or Felicity Huffman and William H. Macy, will still be together for years after any given awards show. Other couples, like Reese Witherspoon and Ryan Phillippe or Jennifer Garner and Scott Foley, will have their former unions memorialized in Getty Images for decades, sitting forgotten like some immaculately-styled prom photo.
Forgotten, that is, until a vague memory — "hey, didn't Julia Roberts date that Law & Order guy?" or some such — prompts a look back at the past Golden Globe red carpets, prompting a refresher course on some of the forgotten star unions of the 2000s.
Click the gallery above for some vintage Brad and Jen, along with a few early '00s celebrity couples you definitely forgot about.
W's 2017 Golden Globes Pre-Party: Emma Stone, Justin Timberlake + More