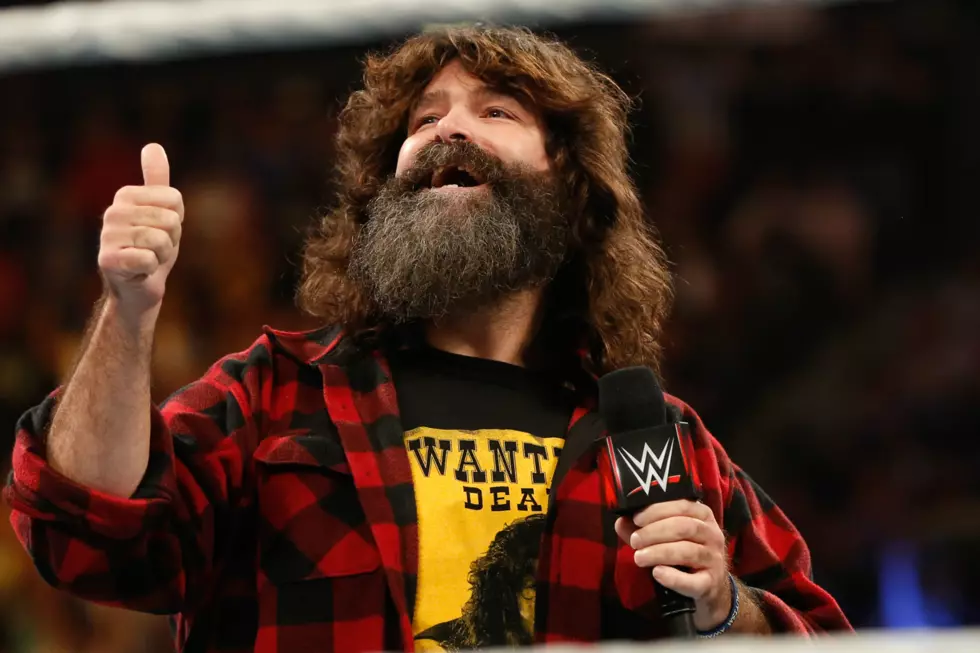 Geek'd Con 2018 – Looking Good For August 17 – 19 In Shreveport
Photo by JP Yim/Getty Images
Attention geeks, nerds, gamers, wrestling and sci-fi and horror fans, Geek'd Con 2018 is all set for the weekend of August 17 - 19... who's with me!
Friday, Saturday and Sunday, August 17 - 19 Geek'd Con returns to Shreveport at the Shreveport Convention Center. Just check out some of the folks who will be there:
WWE Hall of Famer Mick Foley
Chris Sarandon - Prince Humperdink / Voice of Jack Skellington
John Wesley Shipp/ TV's original Flash
Helen Slater - Supergirl / Smallville
Erik Estrada - Ponch from C.H.I.P.S.
Just to name a few, check out the poster below.
Find out more about this years event and order your tickets by going to their website, GeekdCon.com, be sure you follow them on Facebook to keep up with any changes or additions.
Below are some pics we took at the 2017 Geek'd Con.