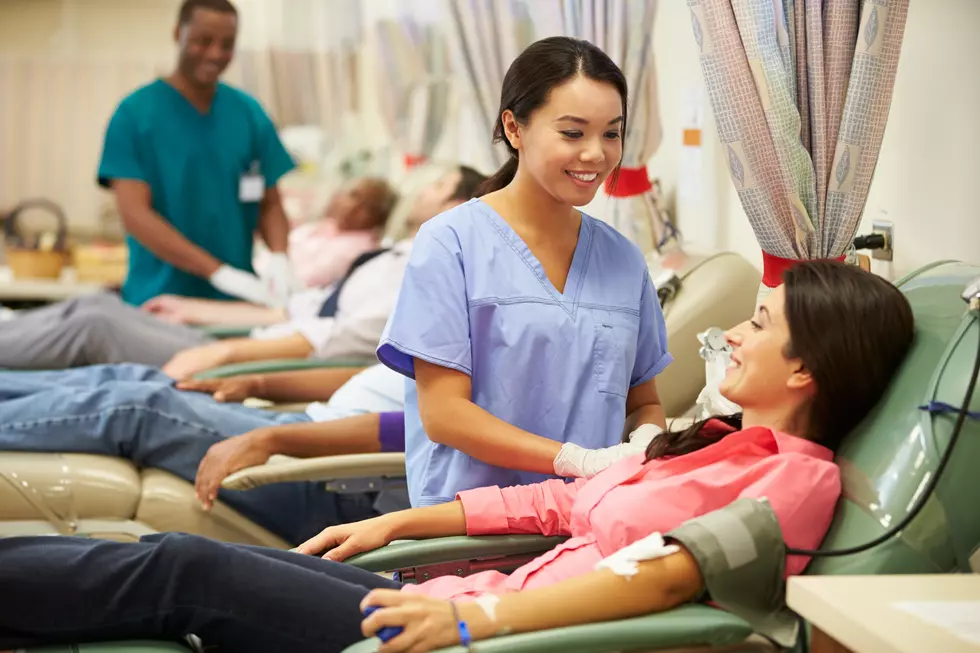 Critical Shortage Spurs Blood Drive At WalMart And Cricket Wireless Today
monkeybusinessimages
There will be a blood drive today at Cricket Wireless 3705 Mall Drive from 11 AM until 1 PM with free t-shirts for all donors.  This afternoon from 3 PM until 6 PM at the Walmart Supercenter on New Boston Road. All donors will receive a free t-shirt with a donation.
The blood supply is critically low and they are in desperate need of type O and type B blood. The shortage has been the product of high demand and low donor participation.
For more information, please contact Melanie Eaves at 903-794-3174 at LifeShare Blood Center or contact Doug Saffel at 903-823-3228.