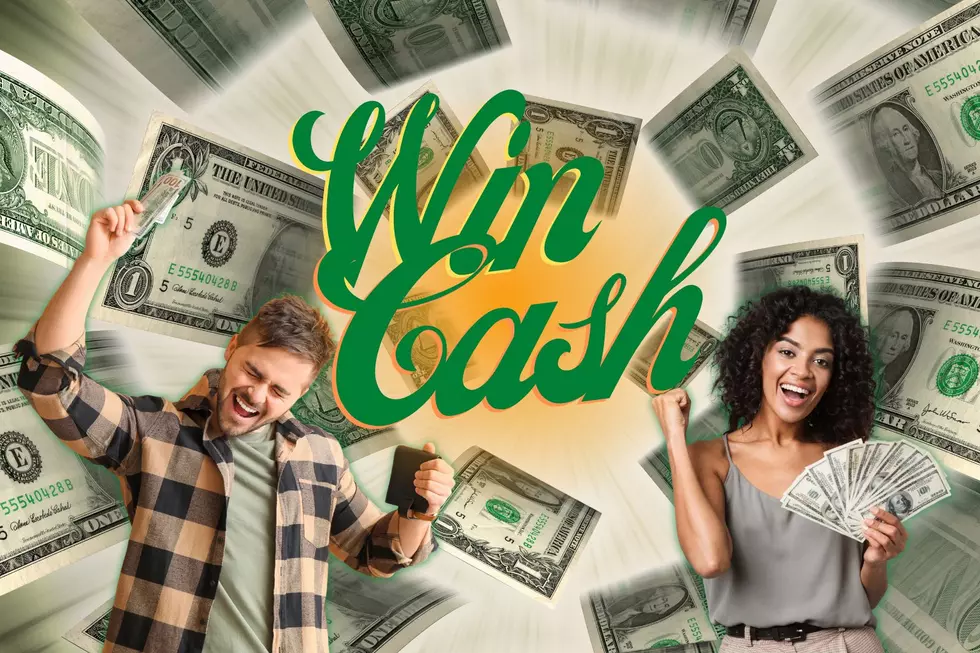 Congratulations To The $30,000 Fill-up Winner
Canva
Congratulations to the $30,000 fill-up winner Kandy Stallworth.
Kandy is the big winner with the $30,000 fill-up. She is a train conductor and works nights. She is currently taking care of her ailing father and says that this money means a lot to her family.
How did Kandy win the $30,000?
Kandy downloaded the station app, and since we keep our phones close to us at all times and it is way easier to enter the codewords through the station app. She listened for the code words at the top of the hour every hour from 8 am until 5 pm. These 3-digit pin-to-win codes are your key to winning all that money.
Kandy then had to enter those 3-digit pin-to-win codes on the app through the $30,000  button.  Of course, she made sure to enter the code correctly. The 3-digit pin-to-win needs to be entered in the exact order you hear them on the radio. And remember the more times you enter the greater your chance is of winning the money.
And the most important thing Kandy did was answer her phone. I know we get so much spam and unknown numbers but you need to answer your phone. They will be calling your phone to let you know you won the contest.
Congratulations to Kandy. And you can play our next contest right now. Here are the details of the new contest. Win a $1,000 Celebrity Shopping Spree on Amazon and Score $500 in Post Malone Merch.
LOOK: Baby names that are illegal around the world
Stacker
scoured hundreds of baby name databases and news releases to curate a list of baby names that are illegal somewhere in the world, along with explanations for why they're banned.