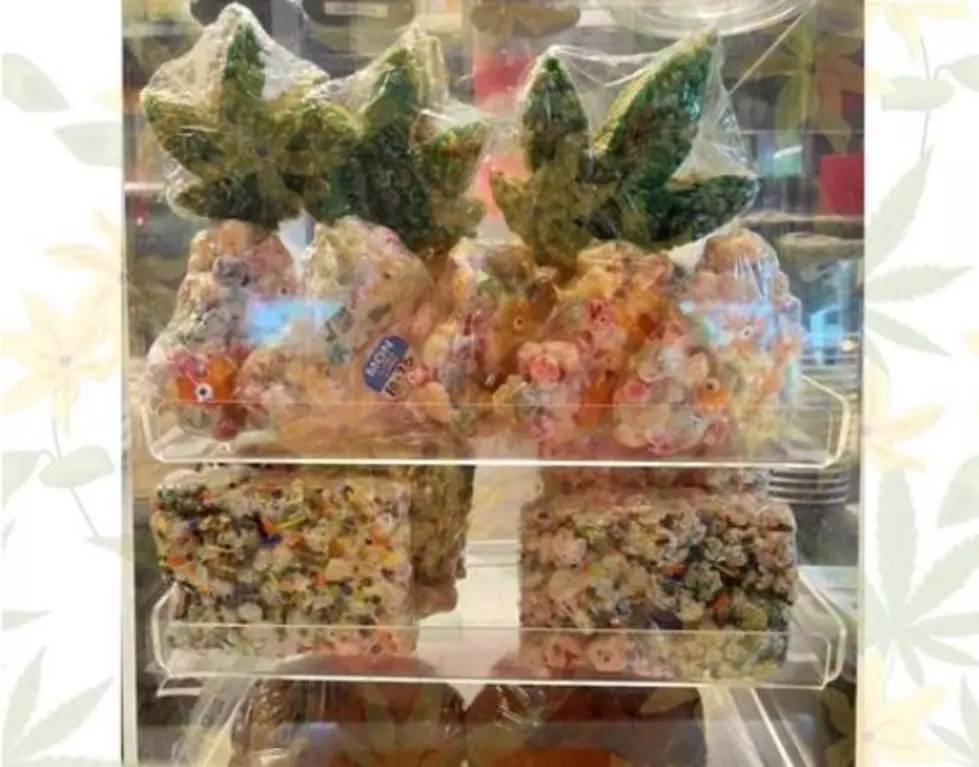 Have You Heard About the Cannabis-Themed Eatery in Arkansas?
Facebook, Nikita
The next time you are in Little Rock, Arkansas and you have the munchies, Cheba Hut just might be the hippest place to go that's because it's the first cannabis-themed restaurant in Arkansas that's really groovy.
Based out of Colorado, Cheba Hut Toasted Subs was founded in 1998 by Scott Jennings and now has 30 locations, in 10 states, including its newest eatery in Little Rock.
Signature Subs
 With over 30 mouth-watering signature subs like chicken and veggie sub sandwiches that are named after marijuana strains, "Panama Red," White Widow," "And Jamaican Red," of course they are all toasted for your eating pleasure.
Toasted
is the keyword!
If you love BBQ, how about the "Acapulco Gold," sandwich or the "Silver Haze," hummus sandwich, the "Magic Mushroom," portabella, or the "Kush," BLT sub?
 The Munchies
If you have a craving for some appetizers or munchies as they are called you should try the Pretzel Nuggets and loaded Not' Chos and Bowl O' Balls, need I say more? All food at Cheba Hut is homegrown, you get what I'm saying?
Notice the really cool mural on the wall. Is that, Bill Clinton next to Family Guy?
By the way, you can't have a cannabis-theme restaurant without brownies, chocolate chip cookies, rice crispy bars, or their signature Goo Balls.
And to top off your meal, wash it all down with specialty drinks like the Dirty Hippie, Hash Can, Gin N Juice, the Cheba Rita, the Brass Monkey, the Jalapeno Orange Tequila, Pickle Vodka, Spiked Kool-Aid, and the best local beer from Arkansas breweries.
 This is called the Hash Can drink.
The only thing missing at this one-of-a-kind restaurant in Arkansas is Cheech and Chong. Stop by their Cheba Hut Little Rock location at 10825 Kanis Rd. Suite 100 or visit their
website
or
Facebook page.
Be on the lookout (BOLO) for two more locations coming soon to Fayetteville, Arkansas.
 All I know, after writing this story, I think I may be getting the munchies! Would you like to see one of these restaurants in Texarkana?
CHECK IT OUT: Here Are the 77 Most '70s Things About 1977