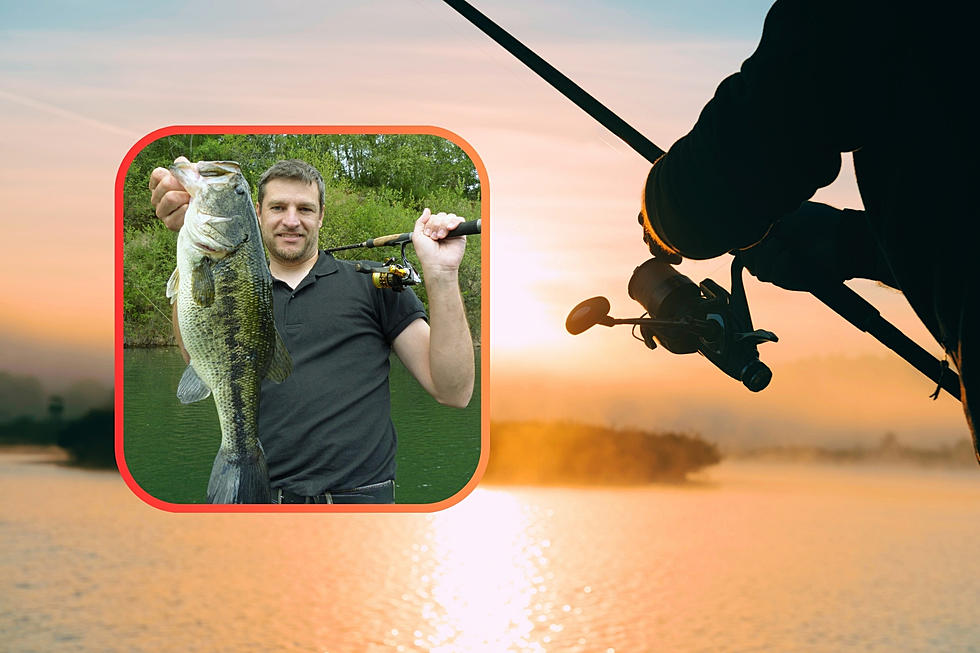 Big National Professional Fishing League Tournament Returns to Texarkana
Canva
Get ready for a ton of professional anglers to be in the Texarkana area next week as they come in and compete in the National Professional Fishing League Tournament.
Both cities of Texarkana Texas and Arkansas along with the Texarkana Chamber of Commerce are honored to help host the second stop of this tournament as this big 3-day event will take place on Wright Patman Lake.
When and Where is The NPFL Tournament & Weigh-ins in Texarkana?
Fishing will start on Wright Patman Lake on Thursday, April 20 and continue through Saturday, April 22. The anglers will launch at Sportsmans Cove each morning. You can be a part of the weigh-ins that will happen at the Spring Lake Park Splash Pad each day at 3:30 PM.
The tournament made a stop here back in 2021 and it was a huge success. But there is a big change this year as stated on the NPFL Facebook page;
We are returning around the same time we fished in 2021, but there is one significant difference. Last time, the winner received $50k, but this year, the winner will receive $100k!
Here's How to Keep up to Date on This Tournament
Oh, and you will be able to keep up to date with this tournament and information at tnpfl.com where everything will be streamed live and available for replay too. You can also catch up on the anglers' standings from their first stop in March at Pickwick Lake.
LOOK: Here are the best lake towns to live in
Many of the included towns jump out at the casual observer as popular summer-rental spots--the Ozarks' Branson, Missouri, or Arizona's Lake Havasu--it might surprise you to dive deeper into some quality-of-life offerings beyond the beach and vacation homes. You'll likely pick up some knowledge from a wide range of Americana: one of the last remaining 1950s-style drive-ins in the Midwest; a Florida town that started as a Civil War veteran retirement area; an island boasting some of the country's top public schools and wealth-earners right in the middle of a lake between Seattle and Bellevue; and even a California town containing much more than Johnny Cash's prison blues.
.
CHECK IT OUT: 100 sports records and the stories behind them