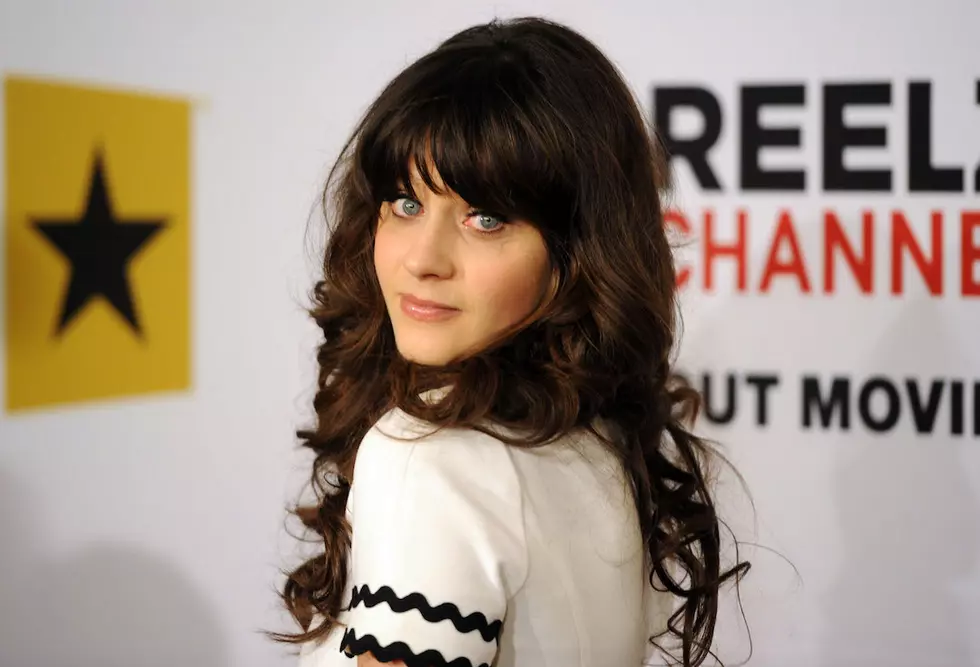 Zoey Deschanel Is Playing Belle in a 'Beauty and the Beast' Live Concert
ason Merritt/Getty Images For The Broadcast Television Journalists Association
Los Angeles' Hollywood Bowl will host the special event on May 25 and 26, as an all-star cast sings along with the award-winning score as the film projects on the music venue's massive screen. Aside from Deschanel, Kelsey Grammer will be playing the role of Lumiere,  Taye Diggs will play Gaston, Rebel Wilson will play LeFou, Jane Krakowski will play Mrs. Potts and The Voice alum Anthony Evans will play Beast, singing "Evermore" from the live action adaptation.
"Performing Beauty and the Beast, one of my favorite movies growing up, in a special concert at the legendary Hollywood Bowl, is a dream come true," Deschanel said in a press release announcing the performances. "I am looking forward to what I'm sure will be a magical event."
"I love this film, I love Alan Menken and I loved Jerry Orbach — the title song, as sung by Angela Lansbury, makes me cry to this day," added Frasier star Grammer. "Walking in the footsteps of such a brilliant cast is an honor; and as for singing the music of the incomparable Alan Menken — it goes without saying."
Conductor Michael Kosarin will conduct a full orchestra and choir to perform the film's full score, and will be joined by 16-year-old pianist Emily Bear, performing the 1948 Disney short "Bumble Boogie" live-to-film.
Tickets go on sale March 16 at 10am PST and can be purchased here.In the meantime, relive the magic by watching the animated version of "Tale as Old as Time" below.