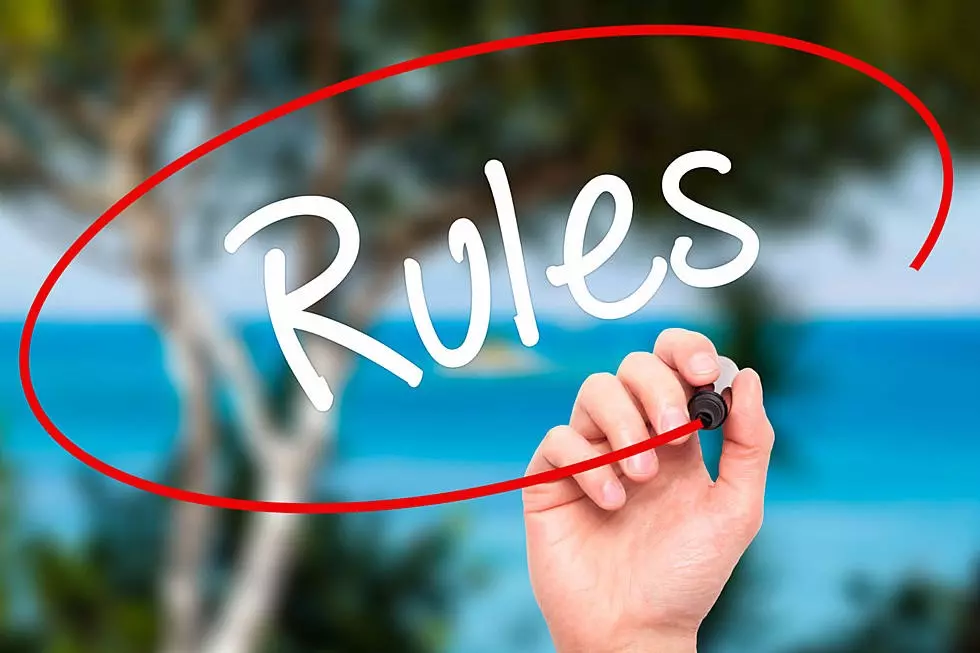 '67 Speedway of Texarkana' Contest Rules
thinkstock
'67 Speedway of Texarkana'  Contest Rules
Now through 11:59 pm on Thursday, June 24th, using the Power 95-9 Mobile App, listeners are asked to send us a message through the Power 95-9 app for tickets to the races at 67 Speedway of Texarkana.
5 random winners will be announced on the morning of June 25th: Each winner will receive
2 tickets for the Friday night races at 67 Speedway of Texaerkana.
Read More:
For complete contest rules, CLICK HERE.