Today's Word of the Day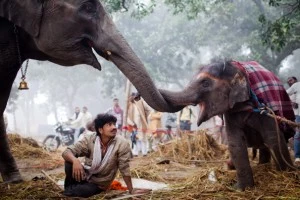 Did you miss the Word of the Day today? We don't want you to miss out on 2500 VIP points so look below for your word today.
In honor of Random Act of Kindness Week, enter "Kindness" in Power 95-9's VIP Club today before midnight to get your points.