The Best Damn Thing in Arkansas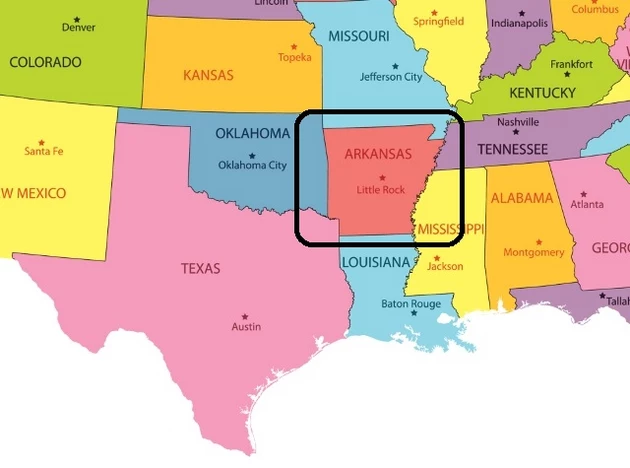 What would you list as the best thing in Arkansas? Fishing the lakes, visiting the Ozarks or some other favorite activity?  
Thrillist just put together a list of the one best thing about every state. Below is what they came up with for Arkansas.
Thrillist says Hot Springs is the best thing in Arkansas. I see their point. Hot Springs was my original destination when I was moving back to Arkansas because of the outdoor activities and the downtown shopping. The historic draw is definitely a plus.
If you were going to pick something else that is the best thing in Arkansas what would it be?