Dogs Sticking Their Heads Out of Car Window Videos and Photos
Too funny! Dogs love sticking their heads out of car windows. We know this. They obviously love the feeling of the wind blowing in their faces.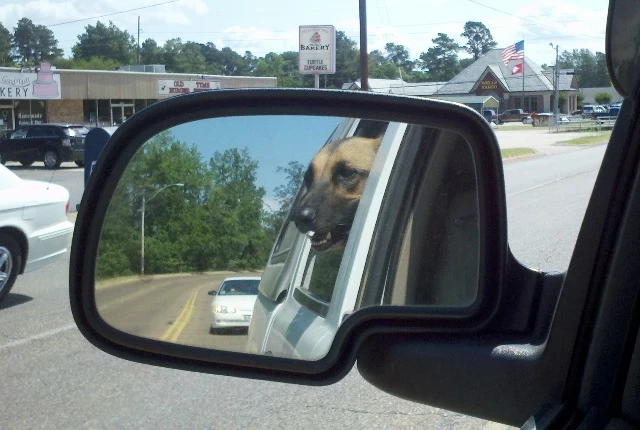 Here is a great compilation of dogs getting a face full of wind.